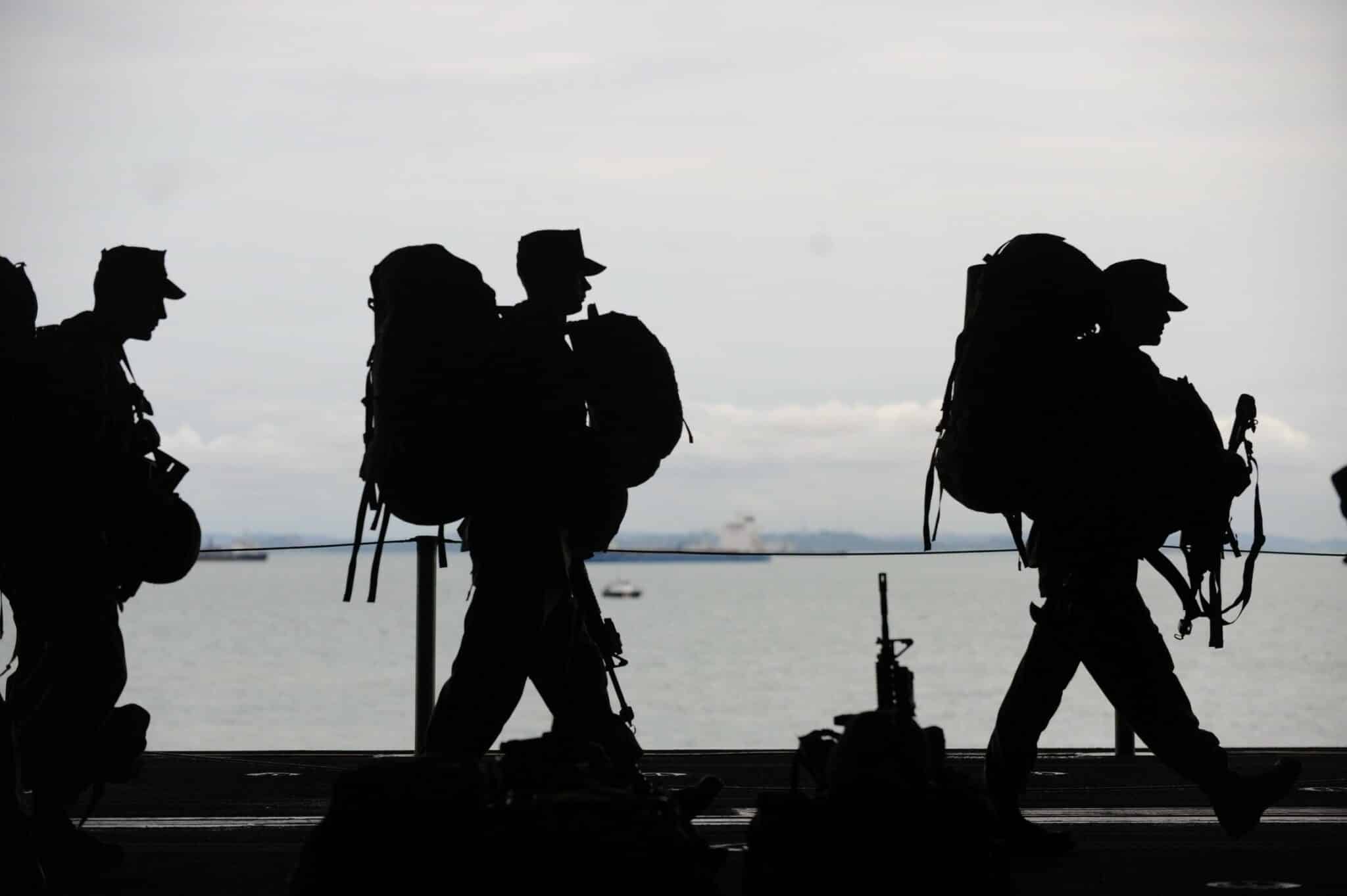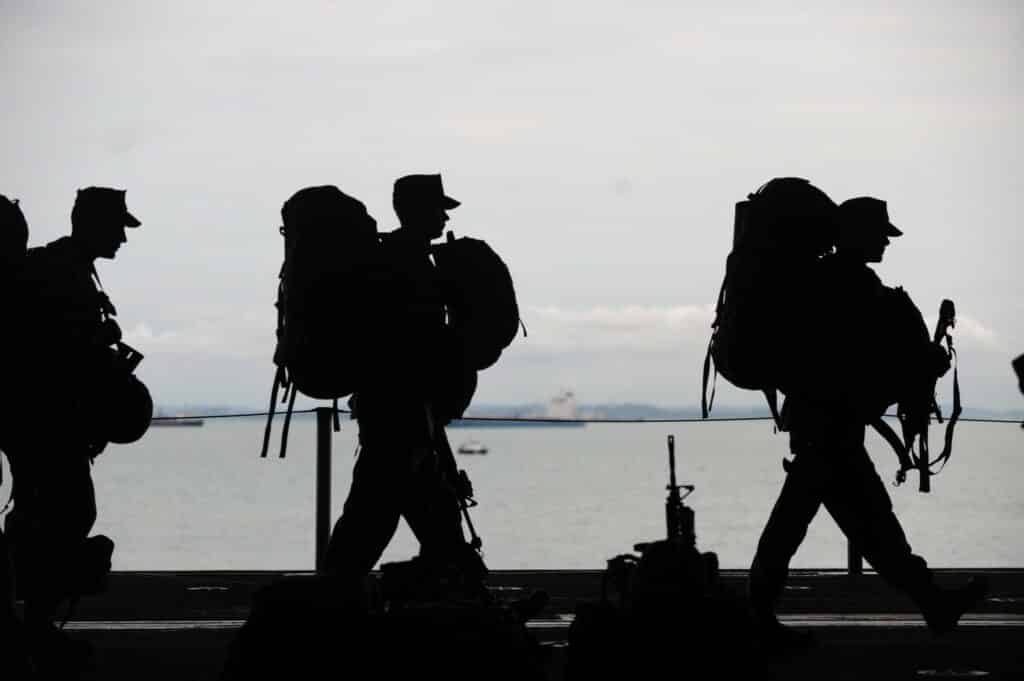 Procedural issues scuttled a planned vote this week to finalize legislation that would dramatically expand benefits for veterans facing toxic exposure injuries from their time in the service. However, congressional leaders insist the issues can be resolved and legislation passed in coming weeks.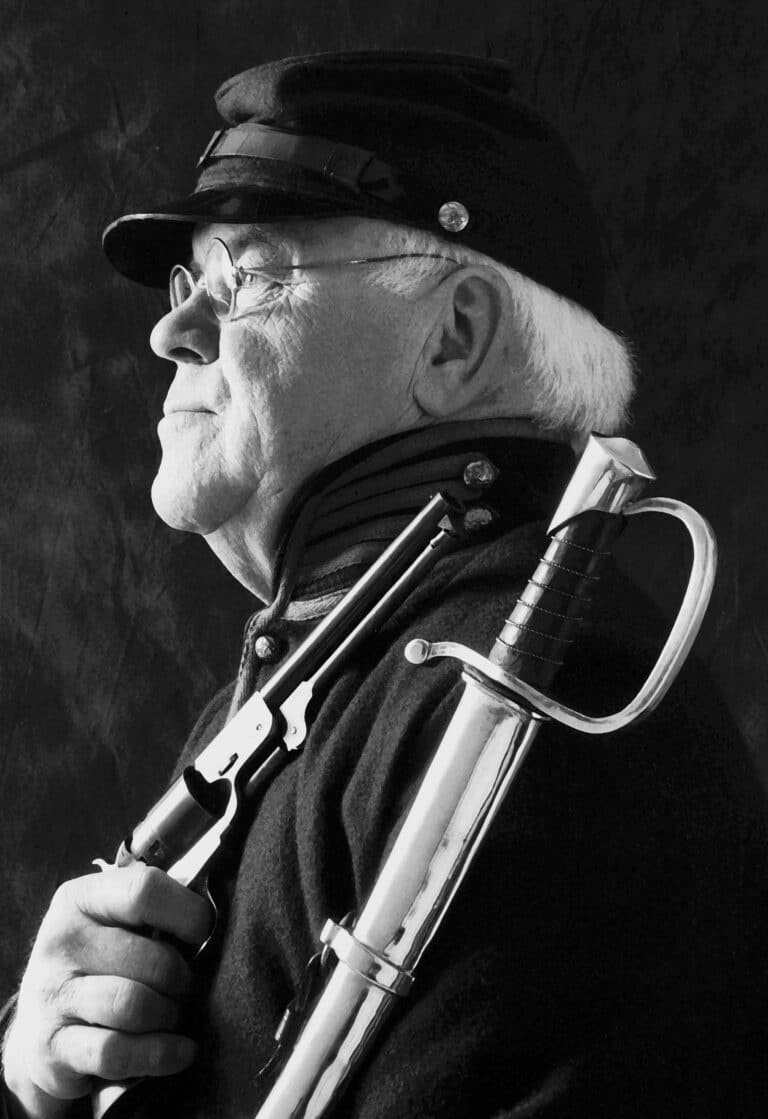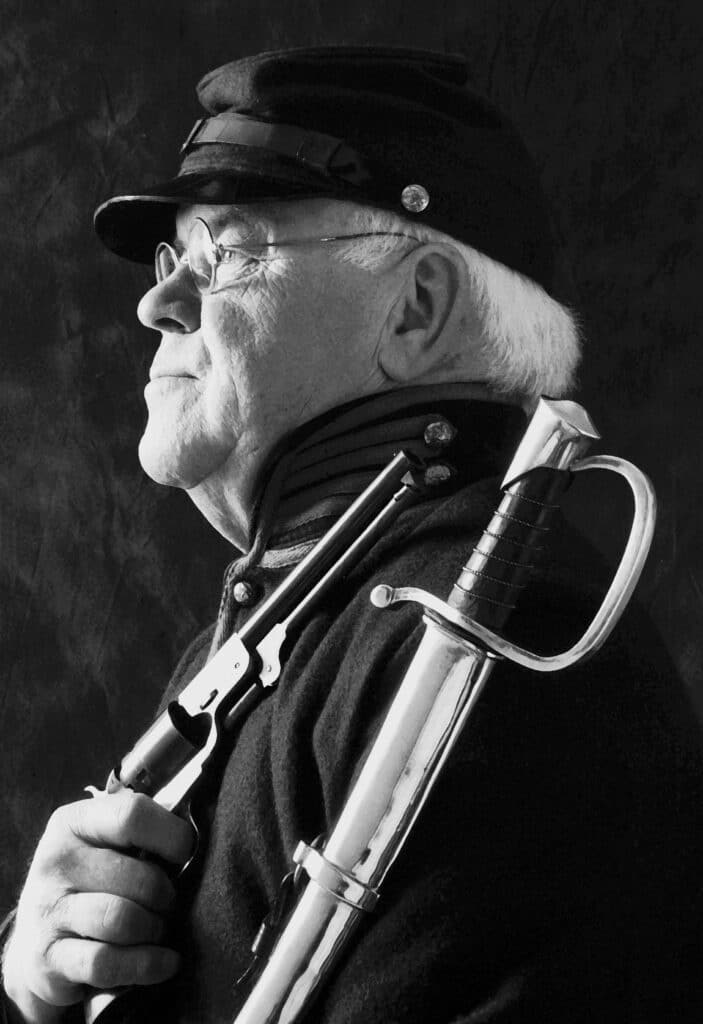 VA is poised to get its largest budget ever, but is it enough?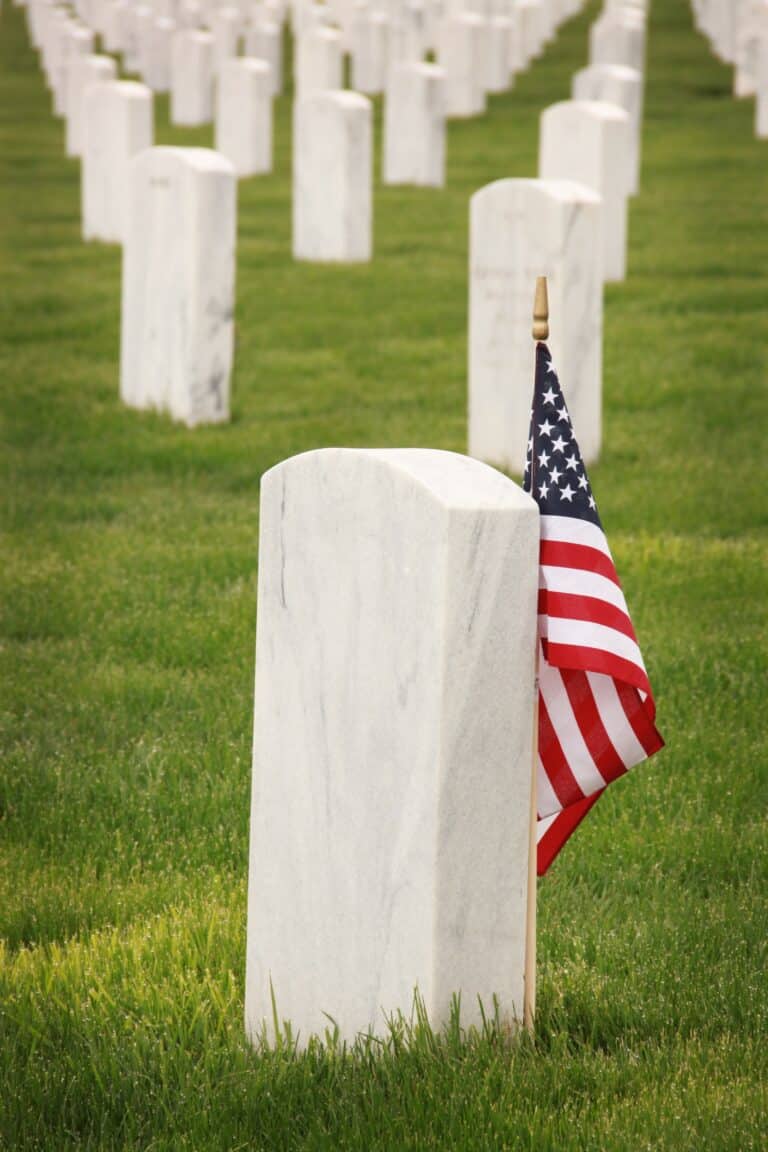 Children and spouses of veterans who die from service-connected injuries will be guaranteed in-state tuition rates under new legislation approved by Congress this week.