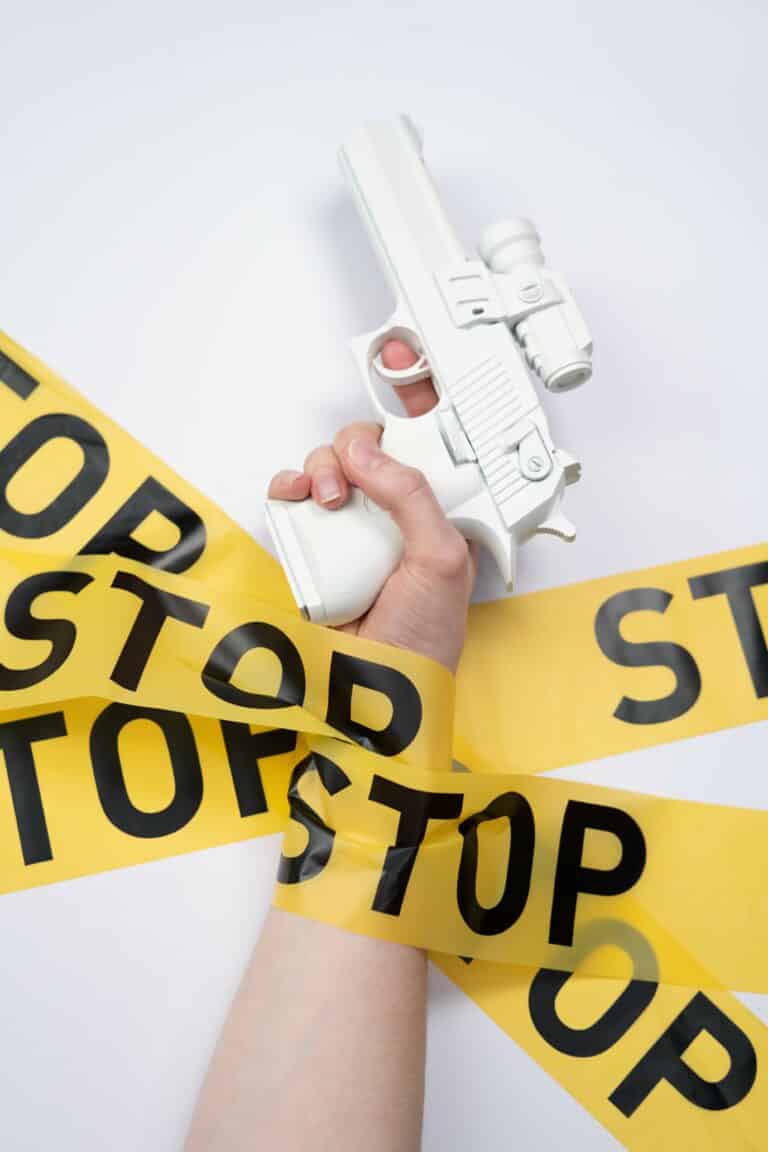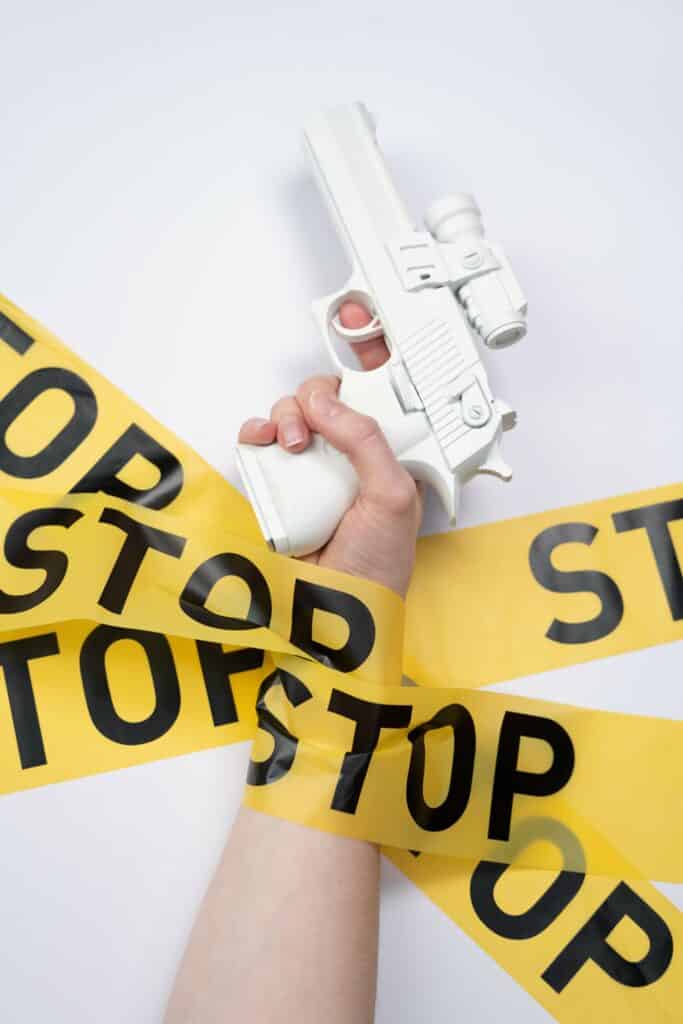 Firearms are unique in this regard; guns are the only item of personal property that carries an inherent risk of legal peril, including potential criminal liability, so careful and deliberate planning is warranted.
Trust funds are an important estate planning tool. They can protect your assets while you're alive and help ensure that you leave money to your children or other loved ones after you die.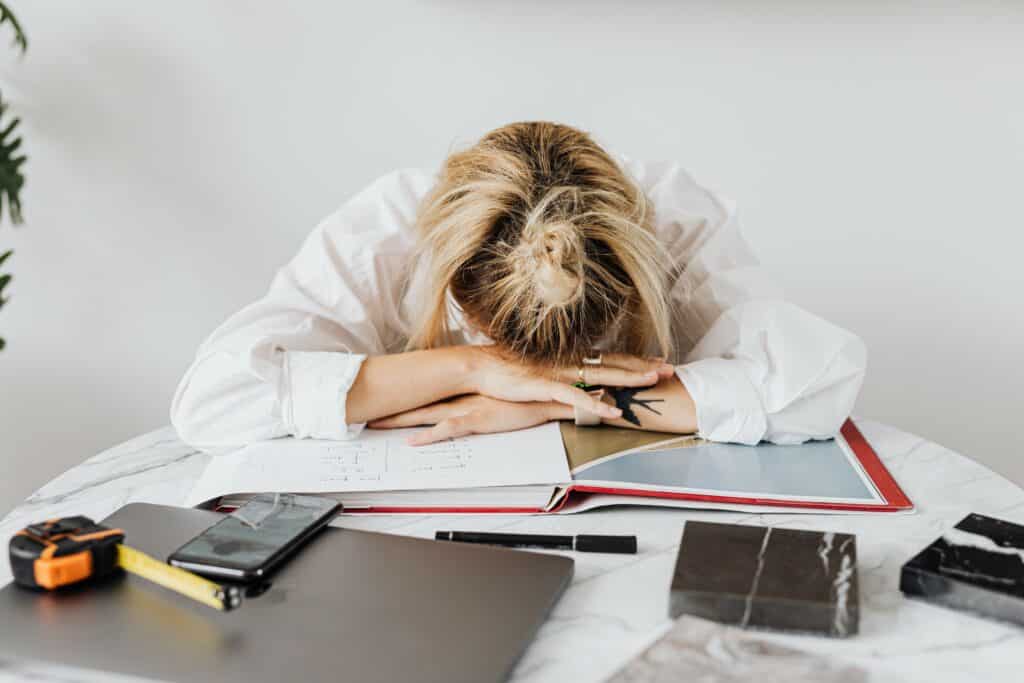 For most people, entering the realm of estate planning can feel a bit like traveling as a tourist into another culture. Because the language itself is unfamiliar, asking a question can result in an answer that is equally confusing.