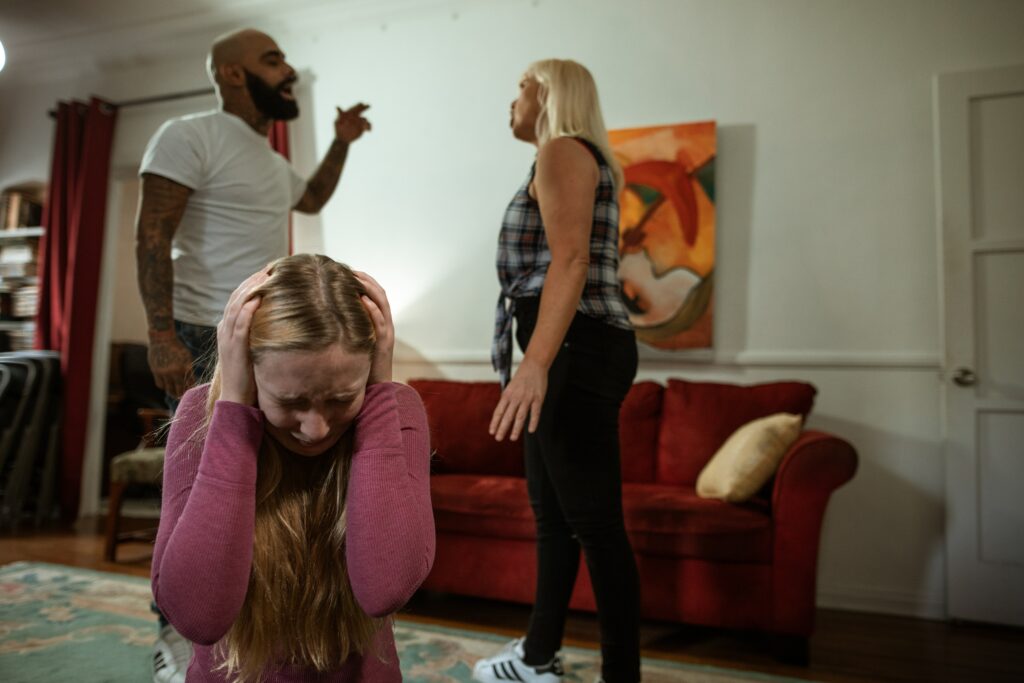 The death of a parent can be emotionally trying, especially if the passing was unexpected. It can also be a test of your patience if there are complicated estate issues to sort out.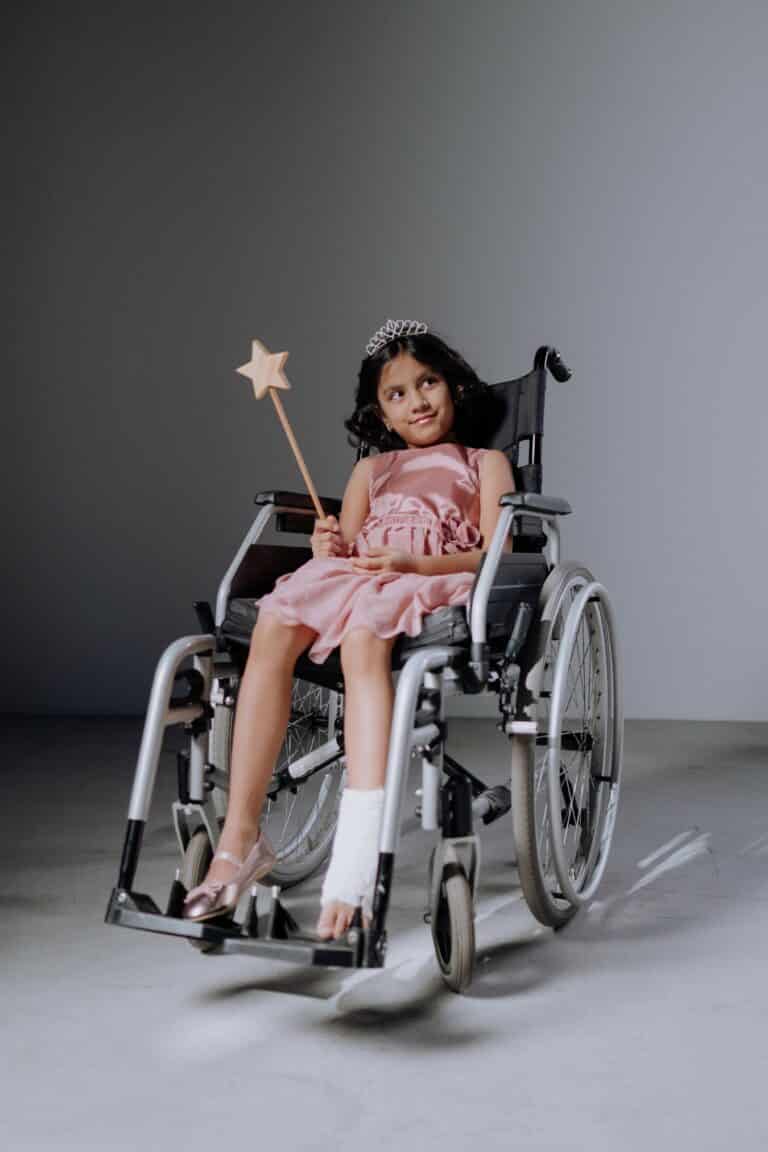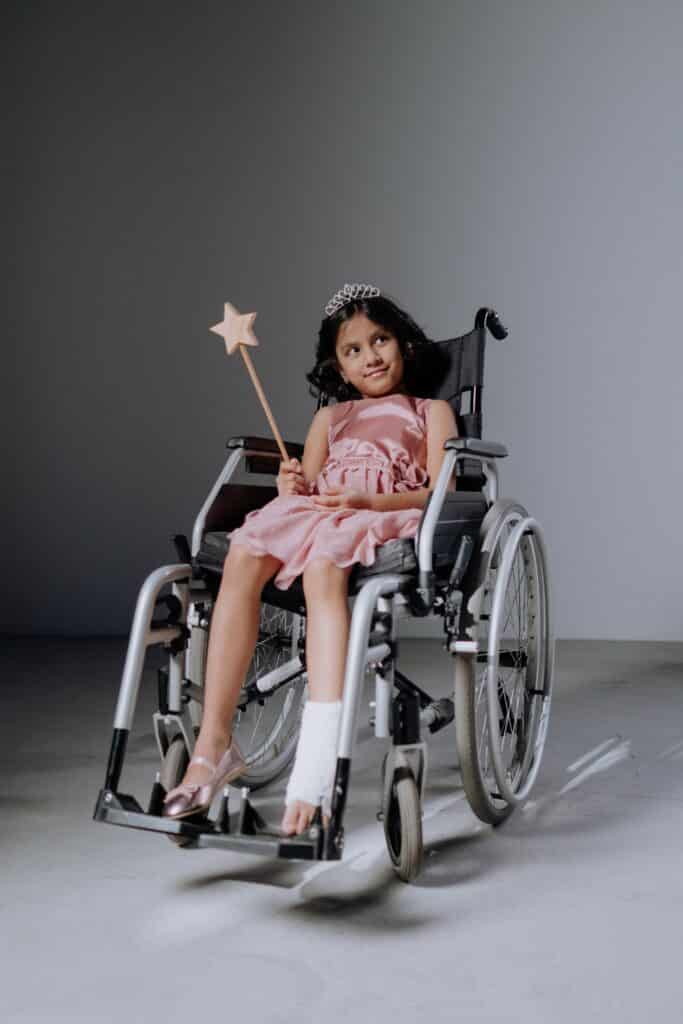 People with children who cannot support themselves need to think well past their own lifetime and figure out how to provide for children after they are gone.
Good estate planning must consider more than what you want to happen to your property and for your beneficiaries. It also must consider what you intentionally want to avoid happening.