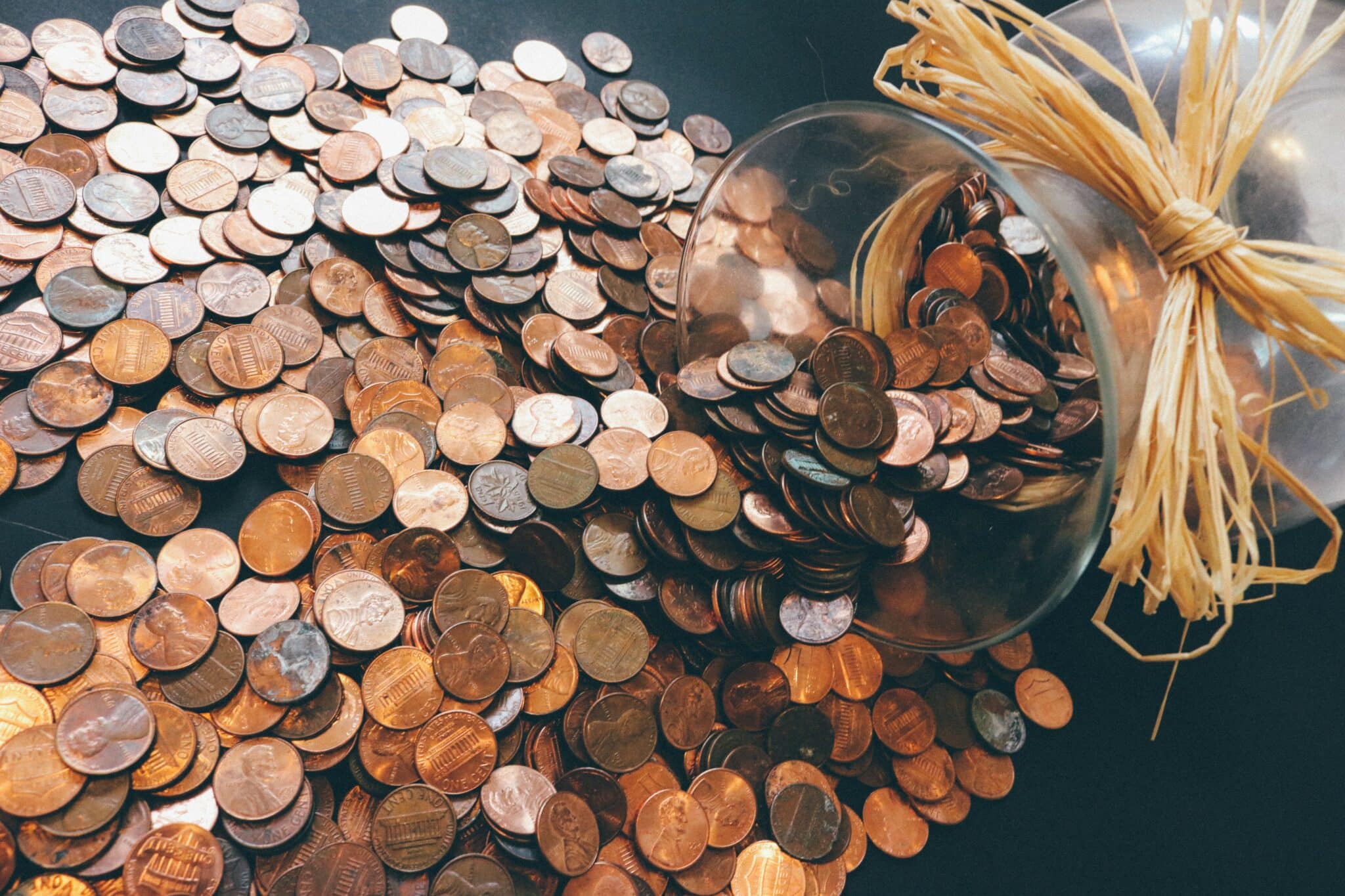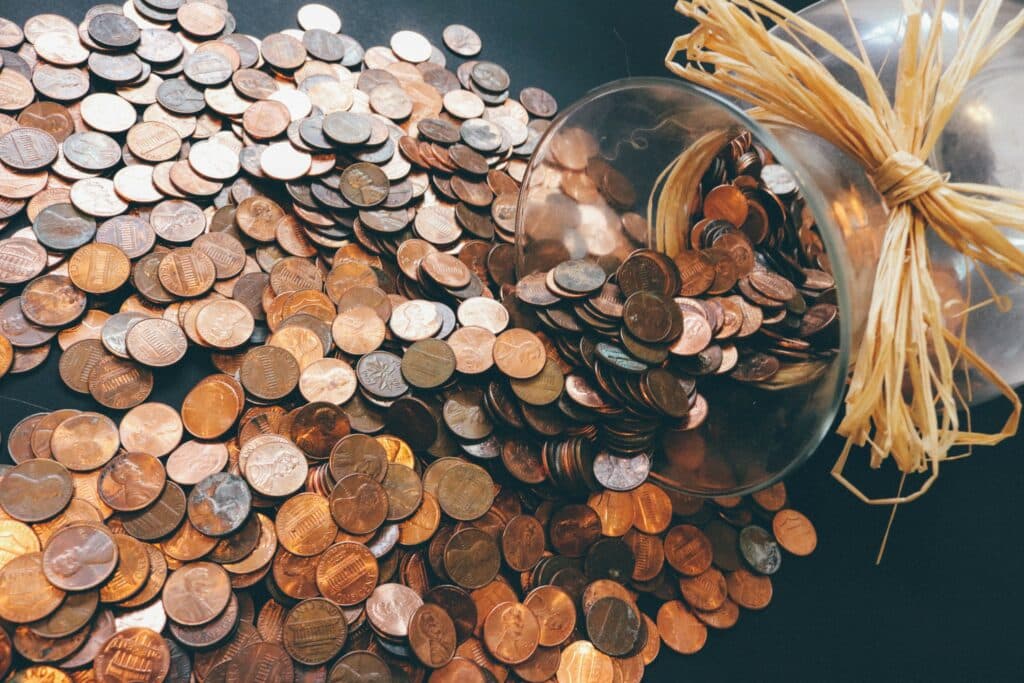 Roth individual retirement accounts allow you to pay income tax on your retirement savings upfront, so you won't be stuck with a tax bill in retirement when you can least afford to pay it.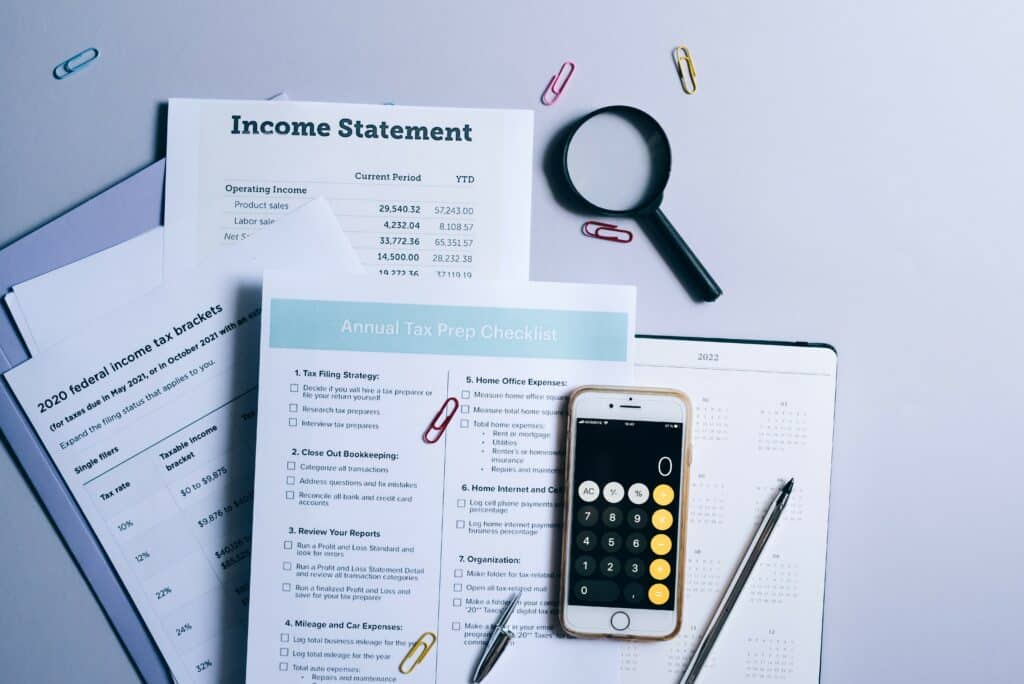 The Internal Revenue Service (IRS) recently issued much anticipated proposed regulations that clarify and revise some of the required minimum distribution (RMD) rules for qualified plans (i.e., 401ks, 403bs, etc.) and individual retirement accounts (IRAs).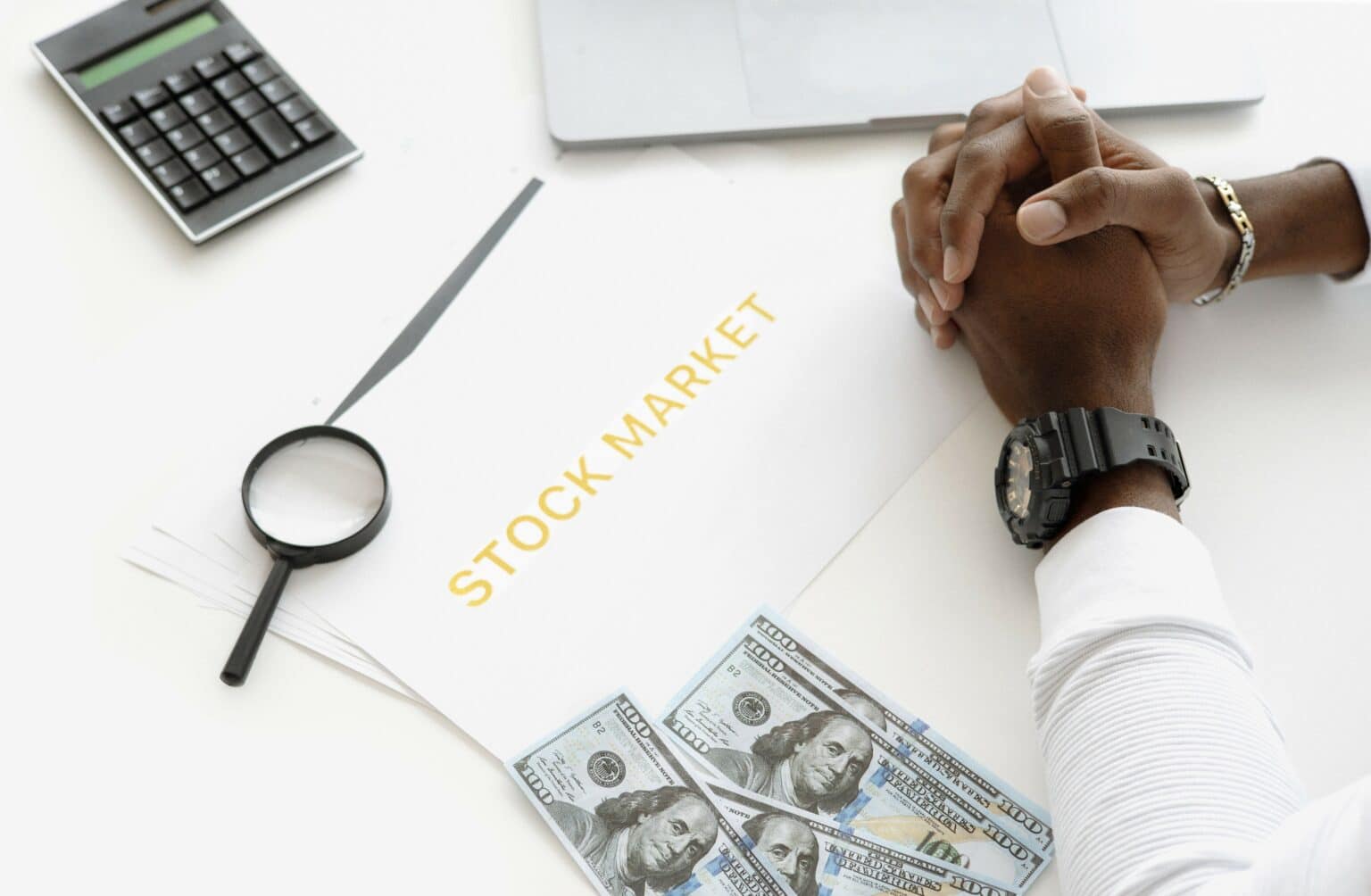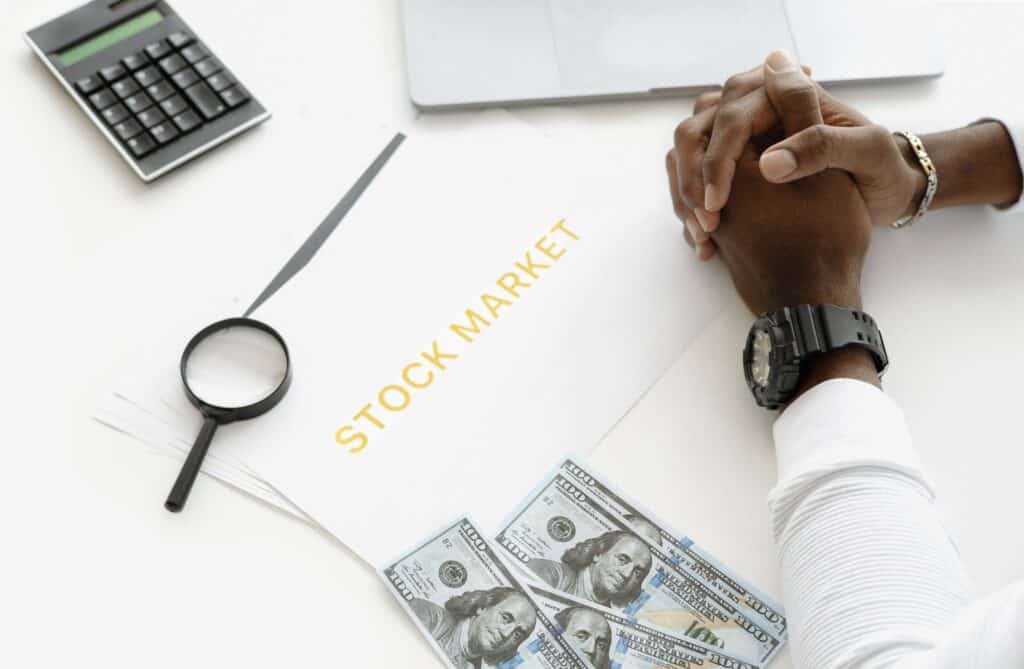 You don't get to use all the money in your traditional 401(k) and IRA for retirement because you still have to pay taxes on it.