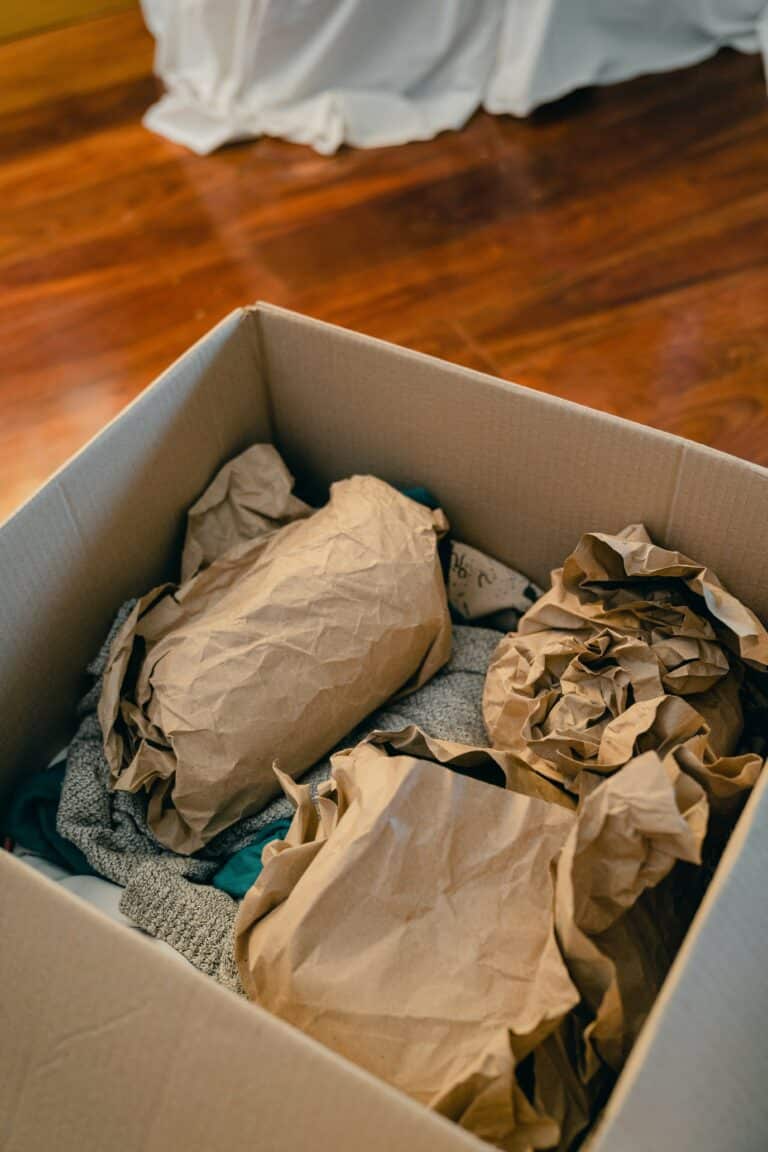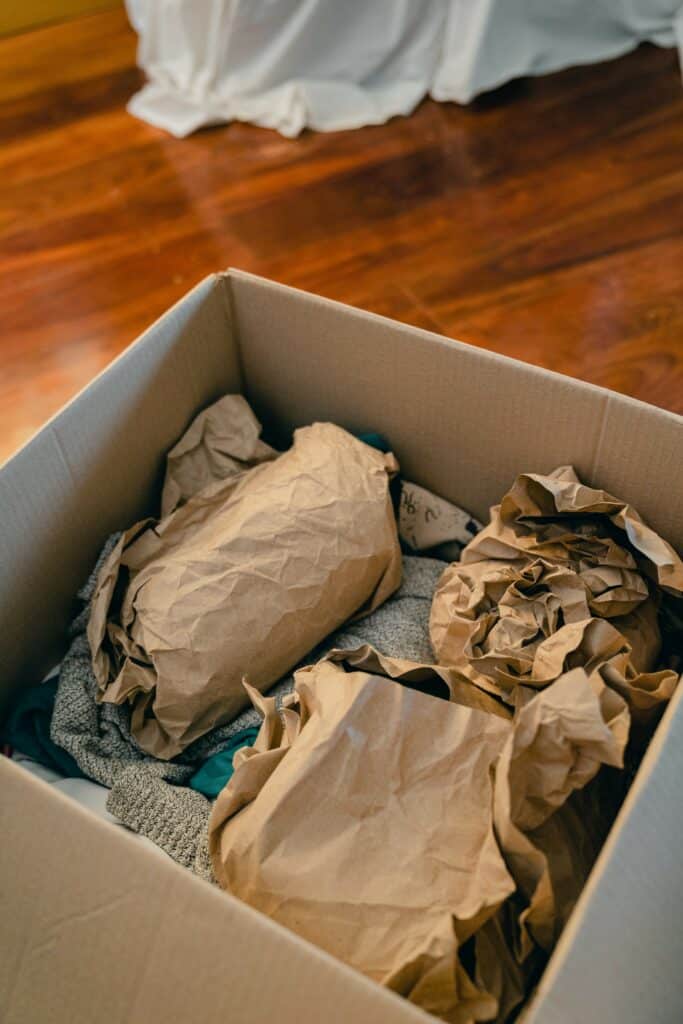 In simple terms, a residuary estate is any part of your estate that hasn't been distributed to your heirs through a last will and testament.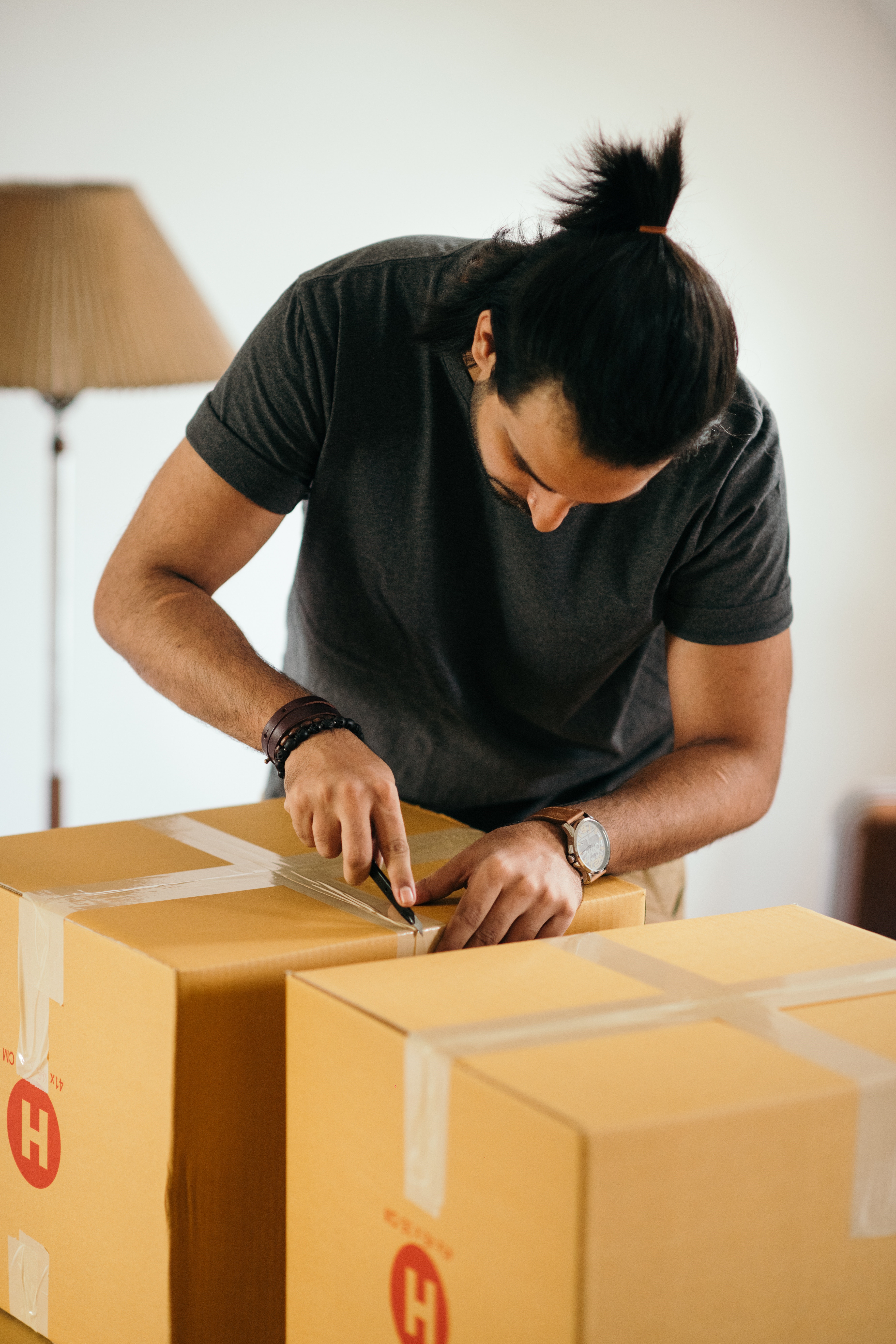 What Is Residuary Estate?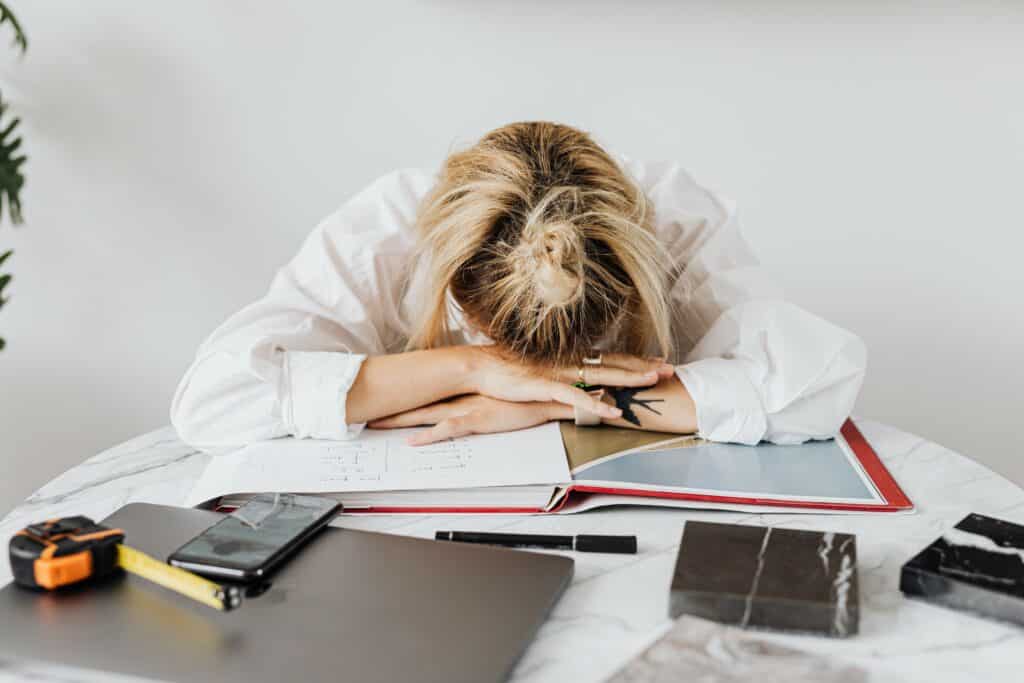 For most people, entering the realm of estate planning can feel a bit like traveling as a tourist into another culture. Because the language itself is unfamiliar, asking a question can result in an answer that is equally confusing.