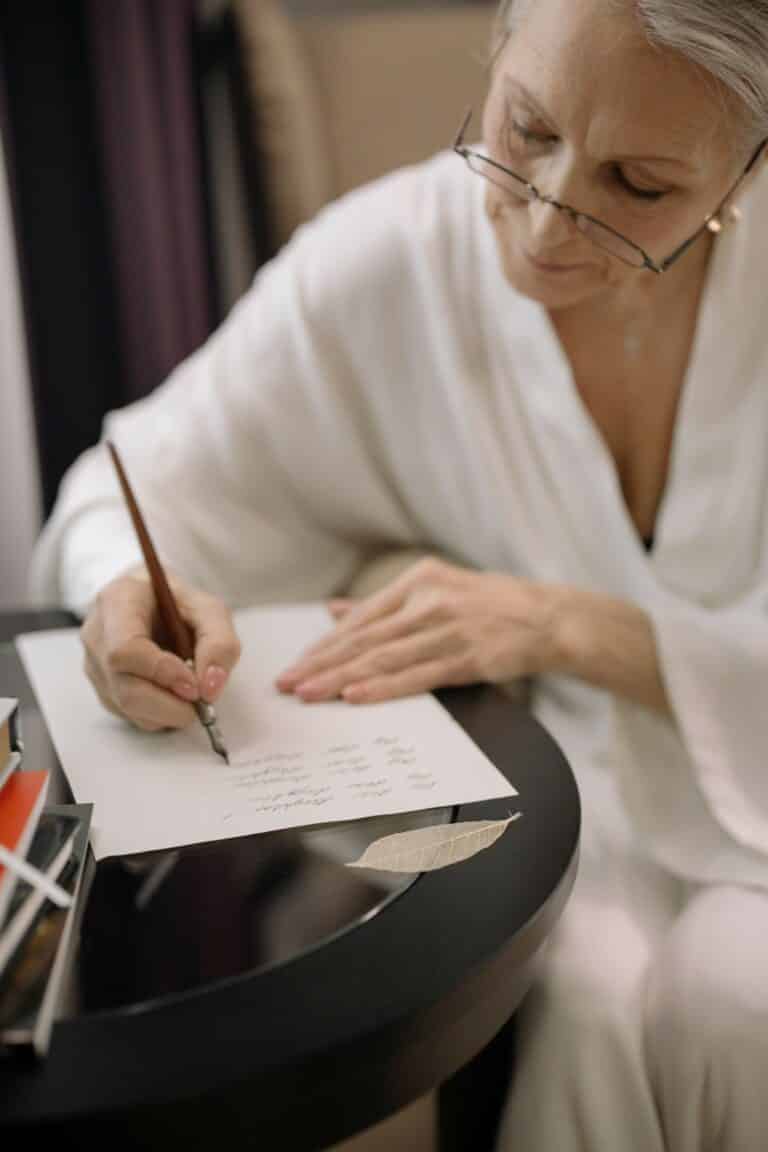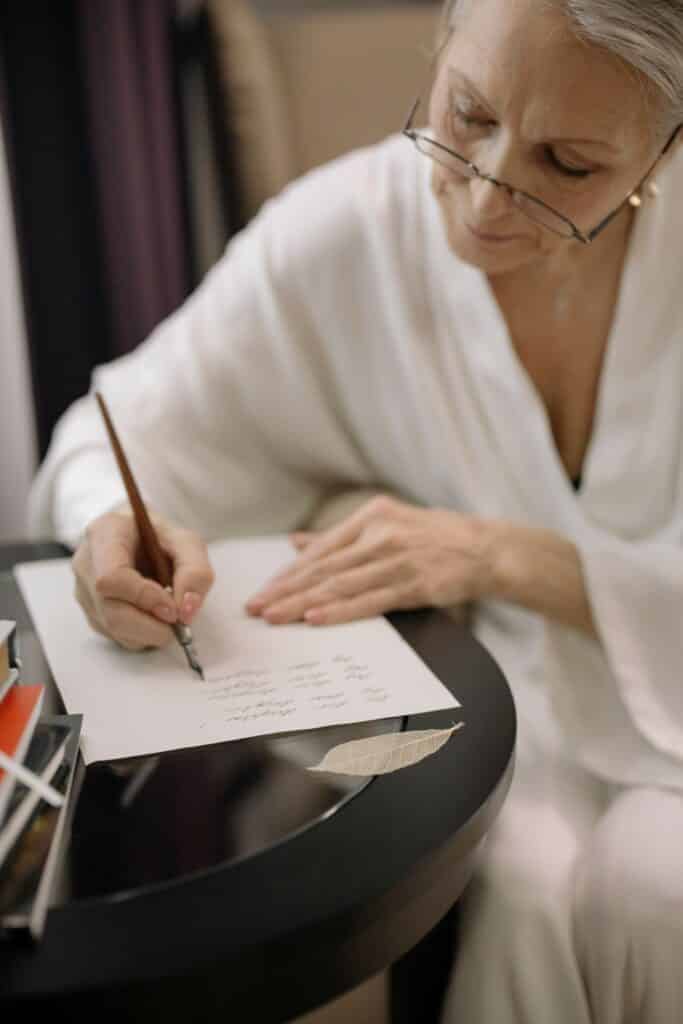 It's not pleasant to think about death or a medical emergency that could temporarily put you out of commission. However, one of the greatest gifts you can give to a loved one is preparing for those scenarios.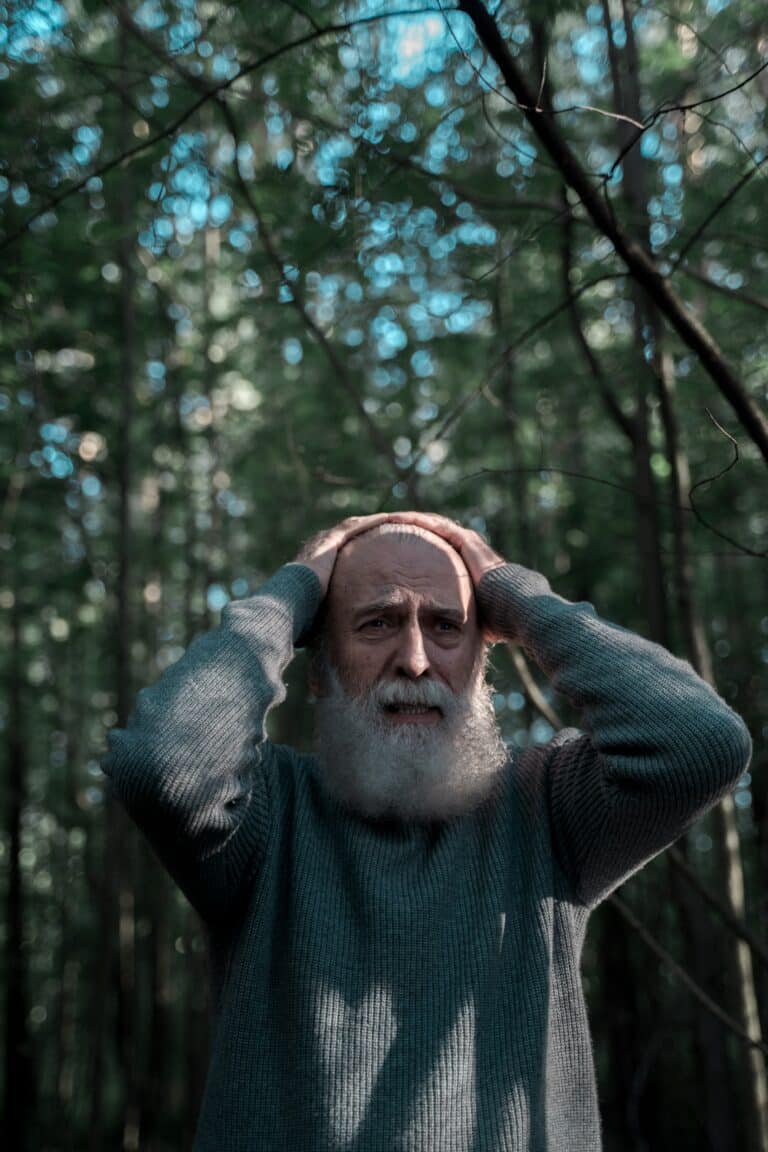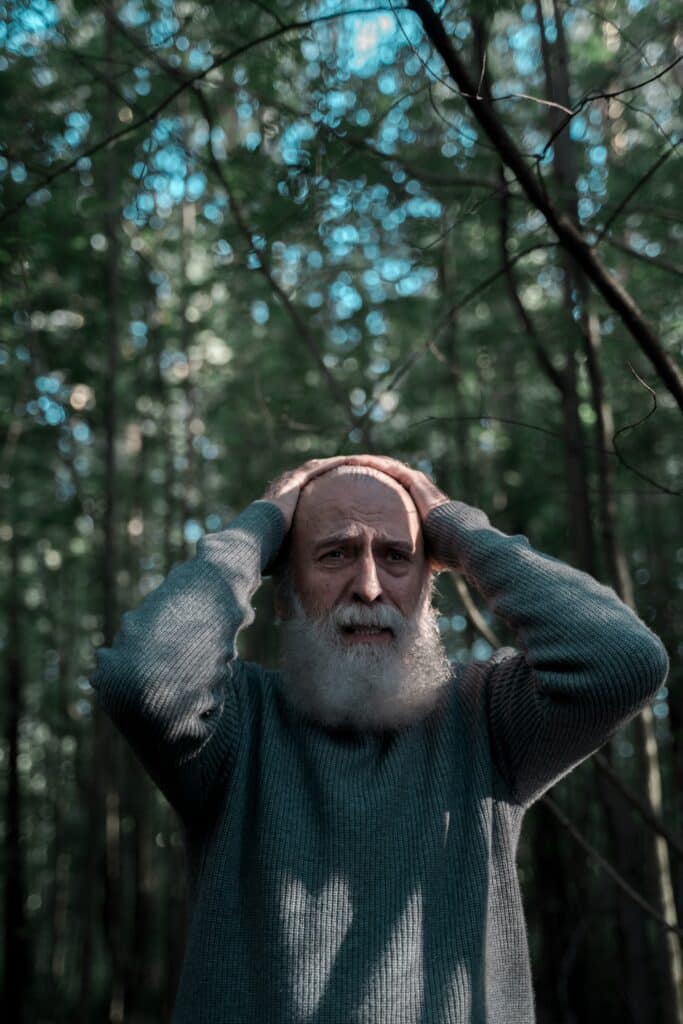 In the wake of the coronavirus pandemic, many older adults are more socially isolated than ever—and thus more vulnerable to being financially victimized.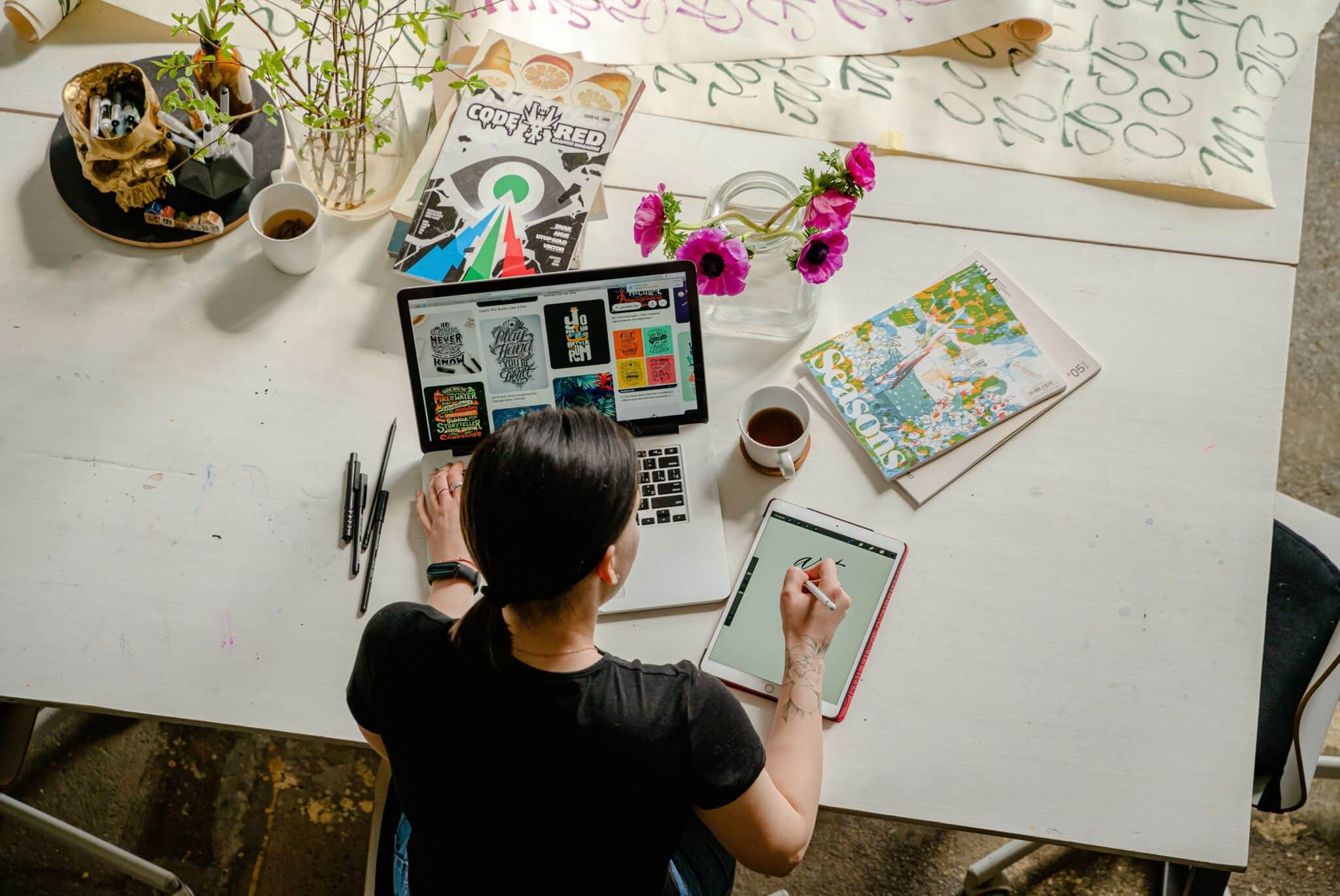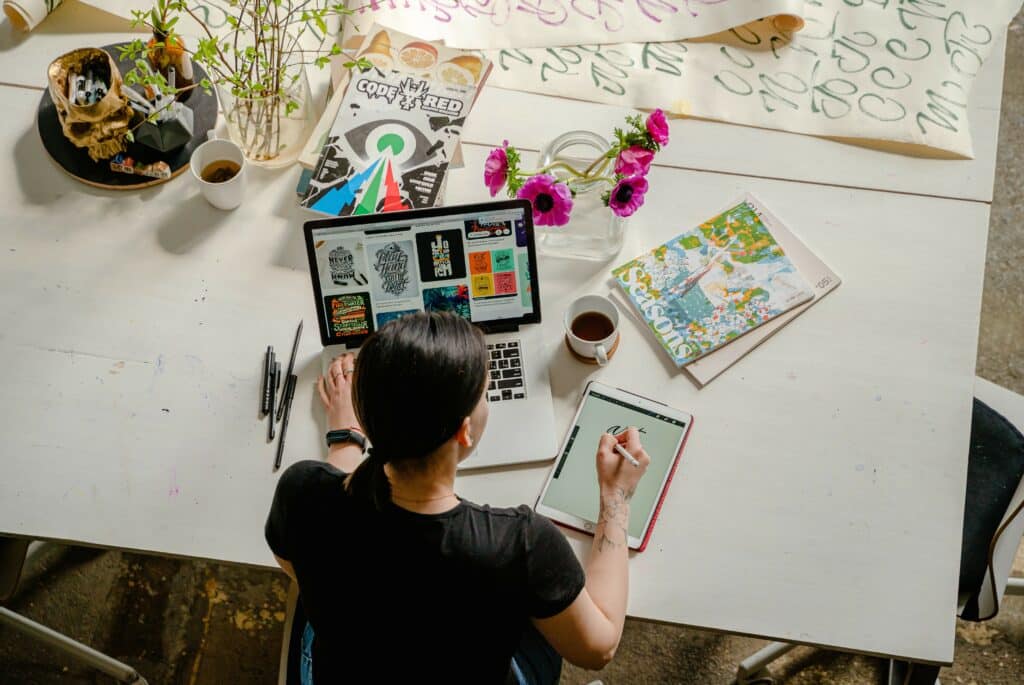 Most family members may not have a clue what we have floating out in cyberspace. Accessing or deleting accounts can be tricky for family members, if they don't have your login credentials.