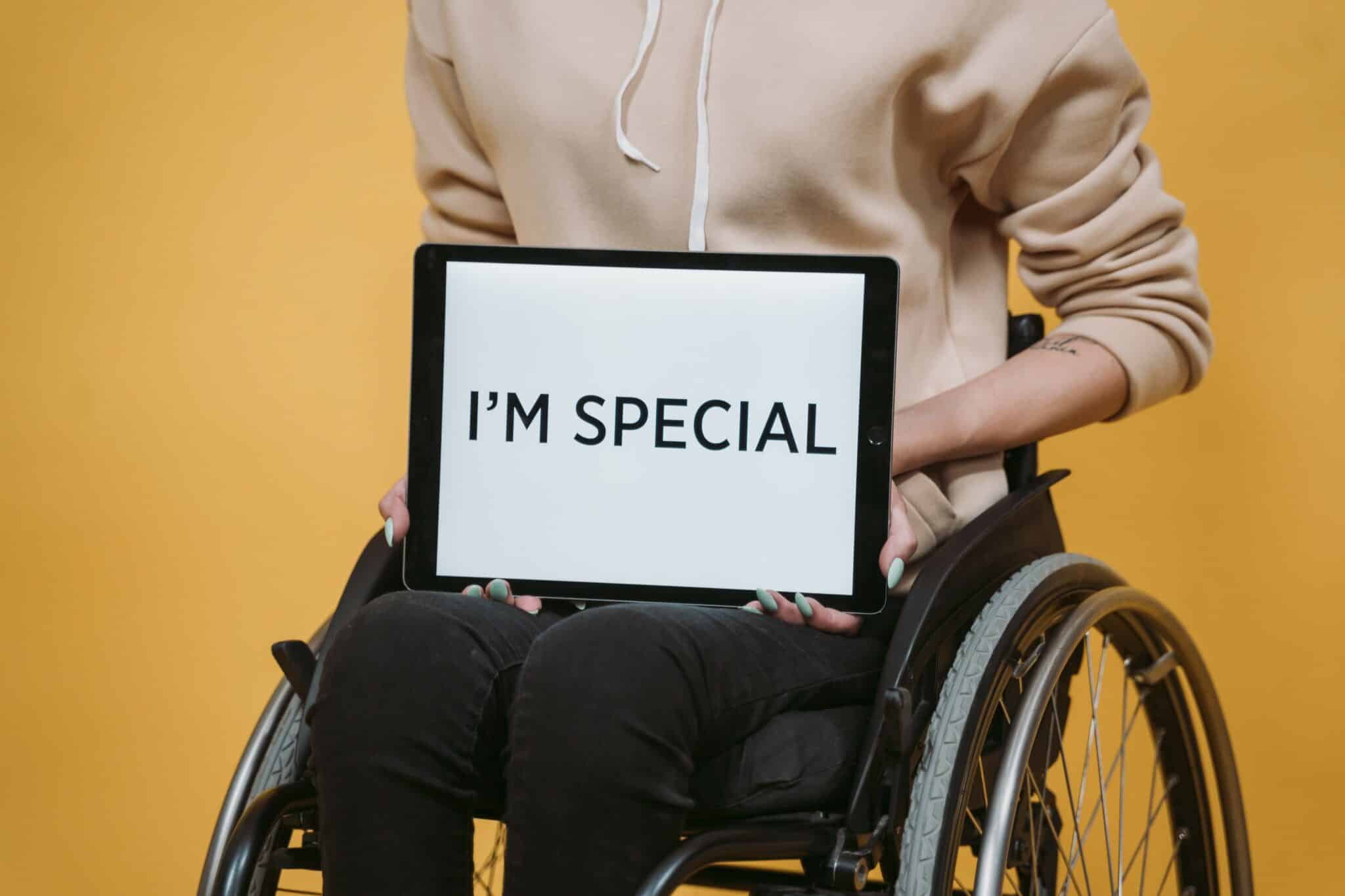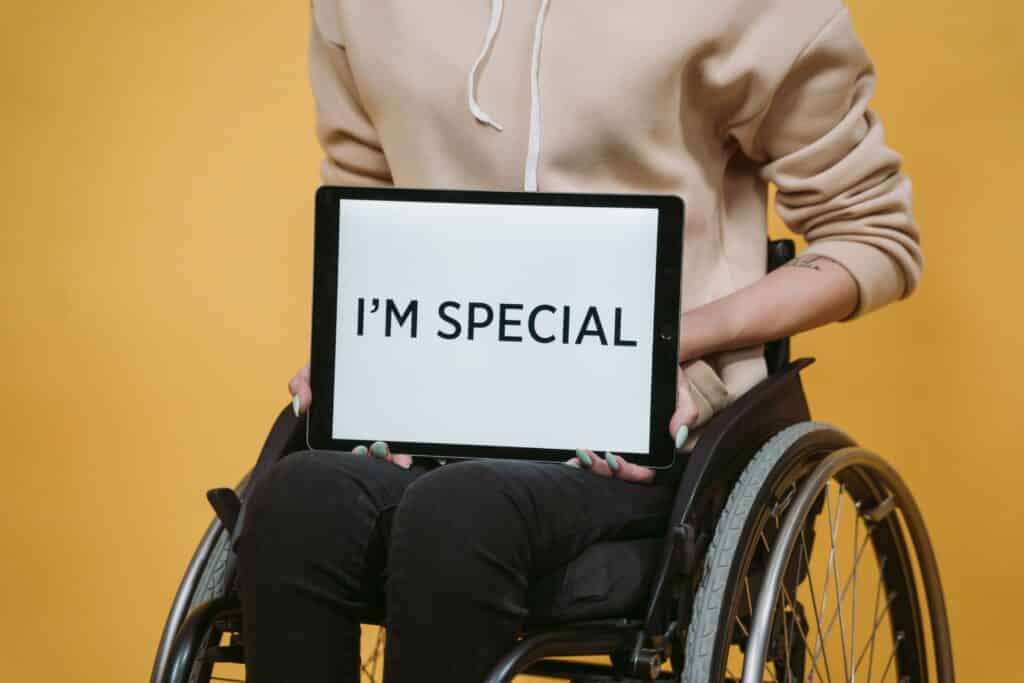 For parents who have a child with special needs, planning for their loved one's life after they themselves are gone can be overwhelming. Breaking the process down into manageable parts and working with specialized professionals and companies can help.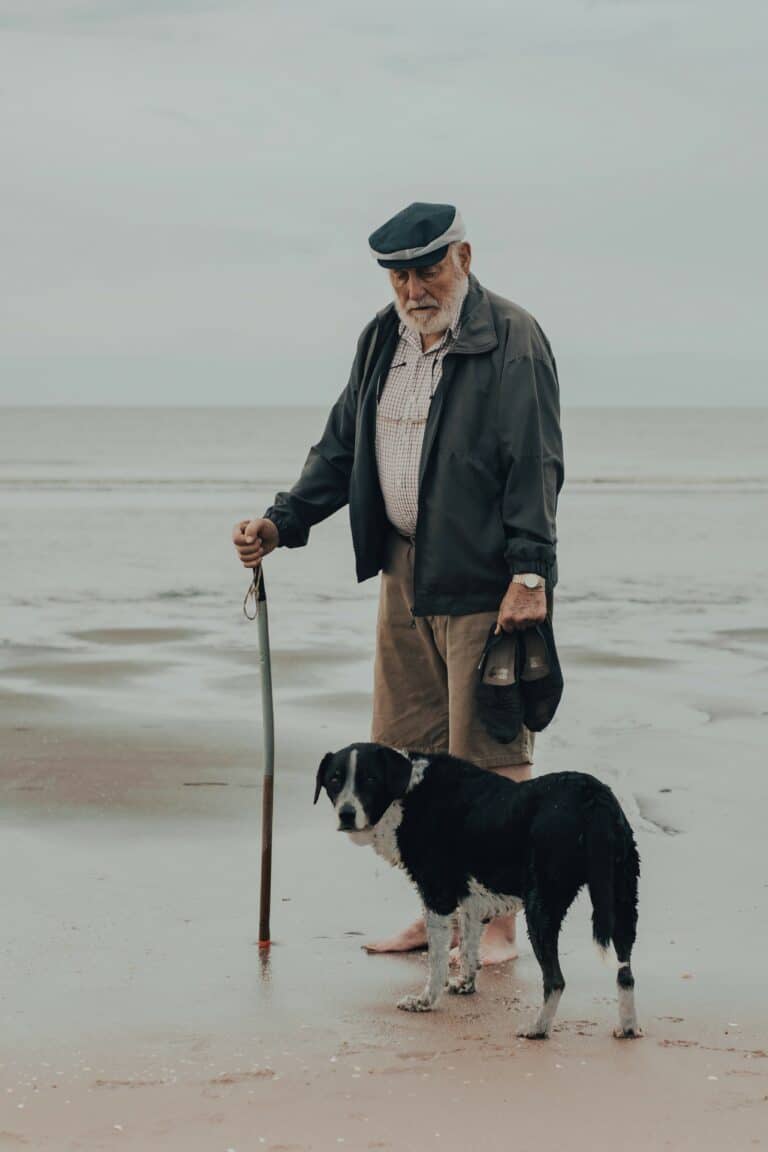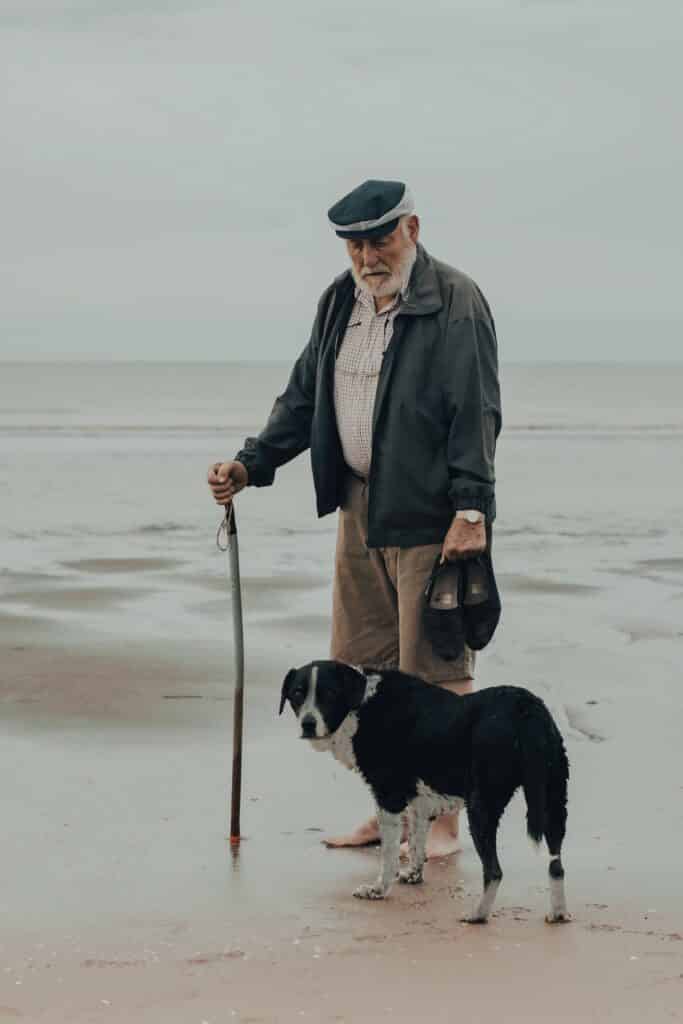 The presence of a pet can be reassuring, can provide comfort and can even deliver some important health benefits.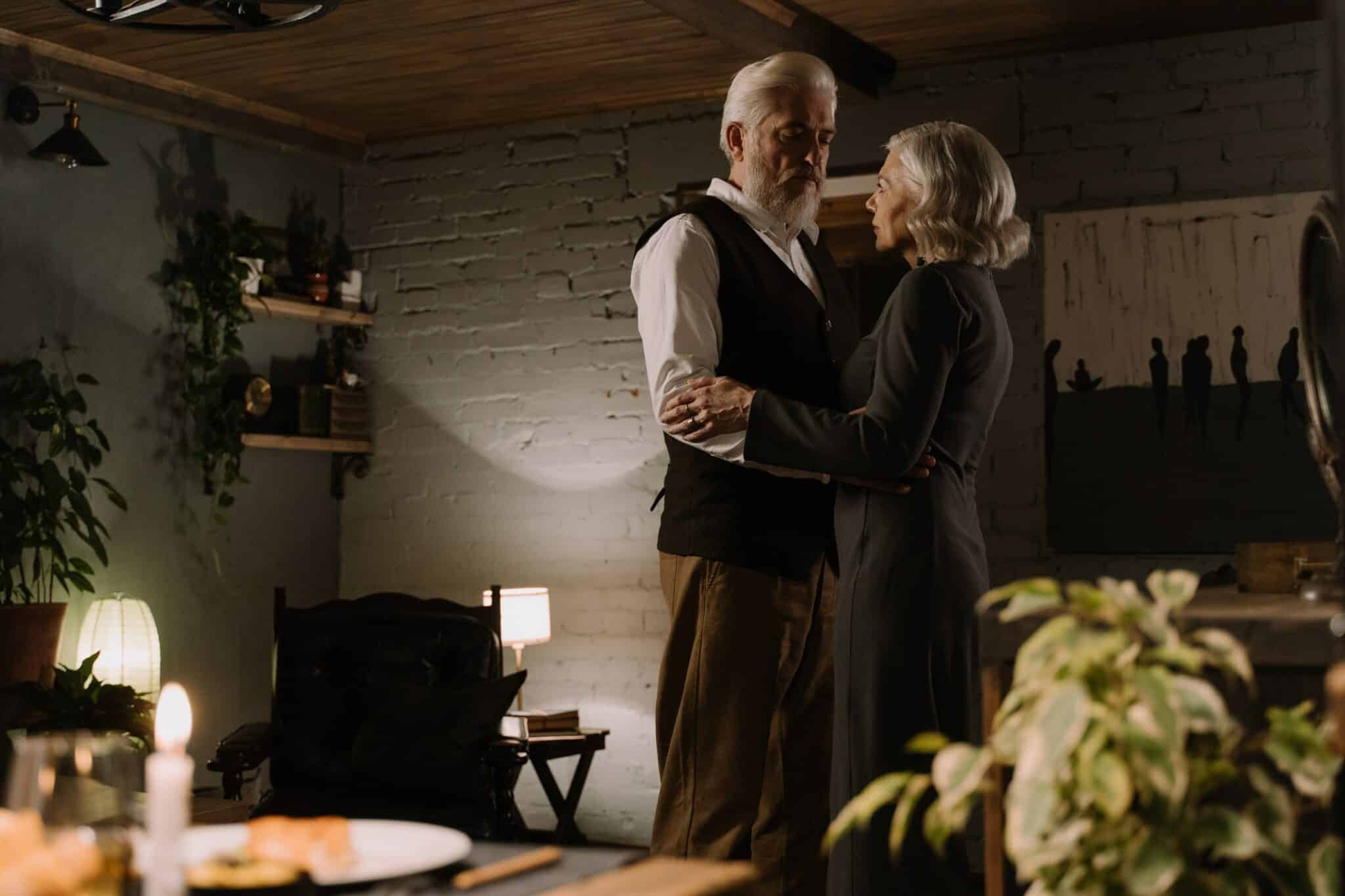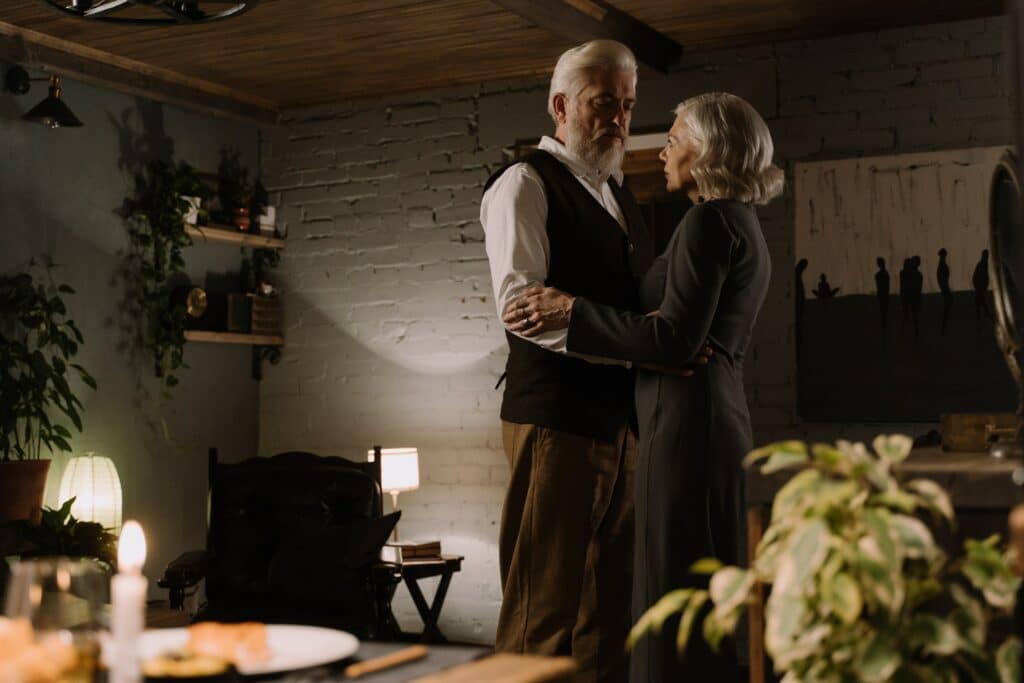 Several types of special income trusts and other strategies can be helpful when trying to protect your family's assets from the devastating costs of long-term care.