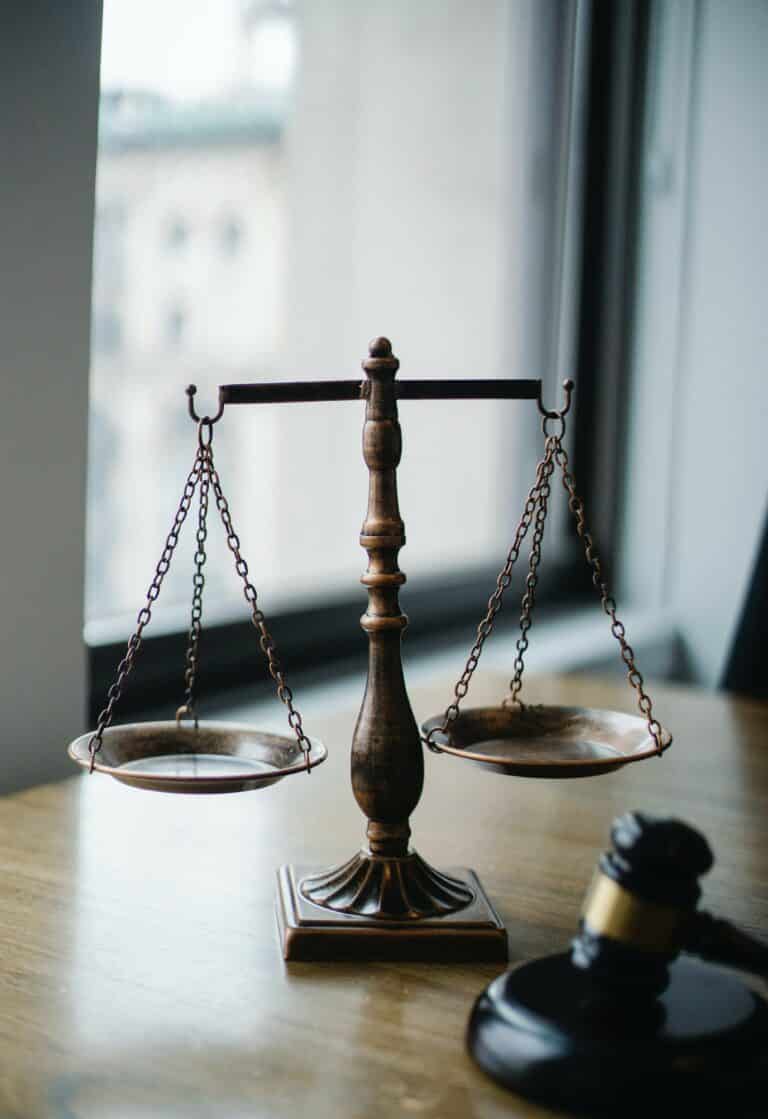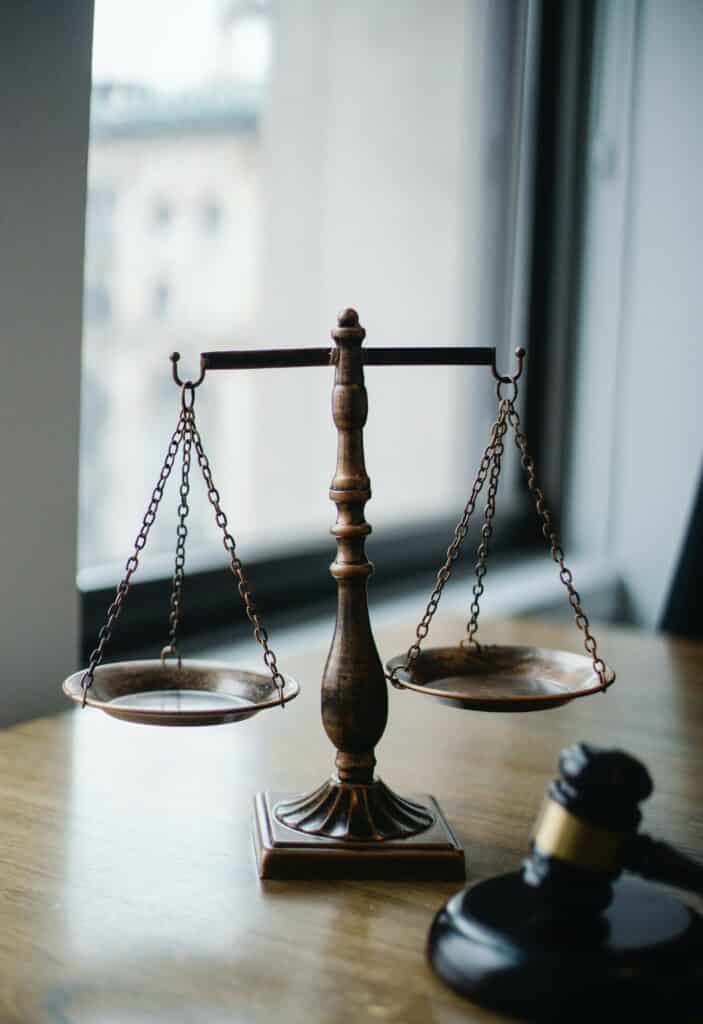 If you're set to inherit, you may be wondering what estate expenses are paid by the beneficiary. The answer can depend on what assets are passed on to you when a family member or loved one passes away.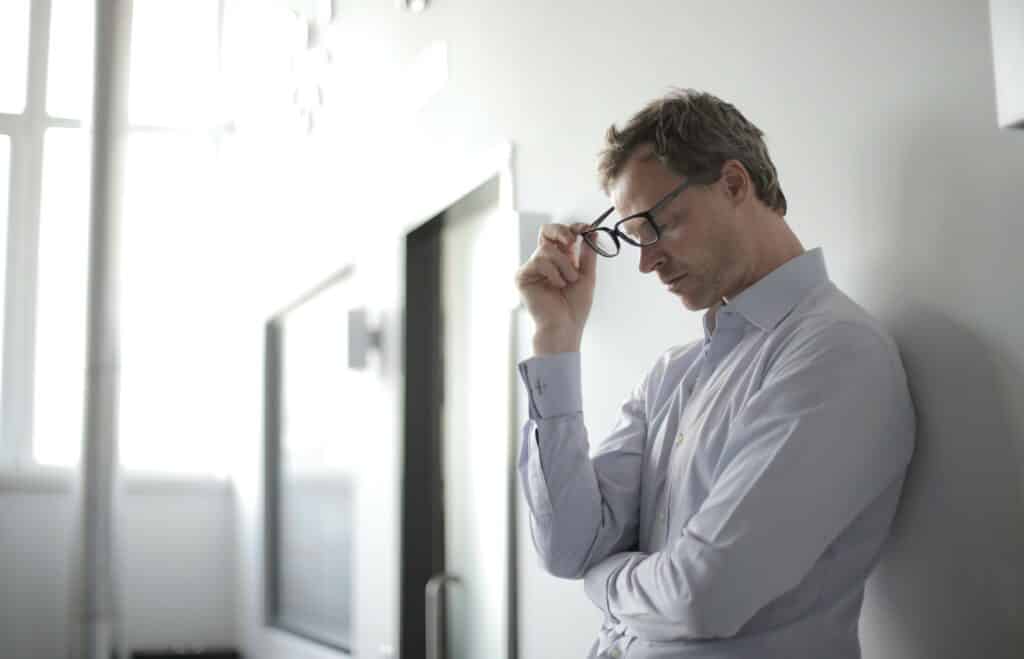 It may sound like it makes sense, and it might be easier than picking a person (or two) to name, however there are some serious downsides to naming your estate as the beneficiary for your IRA.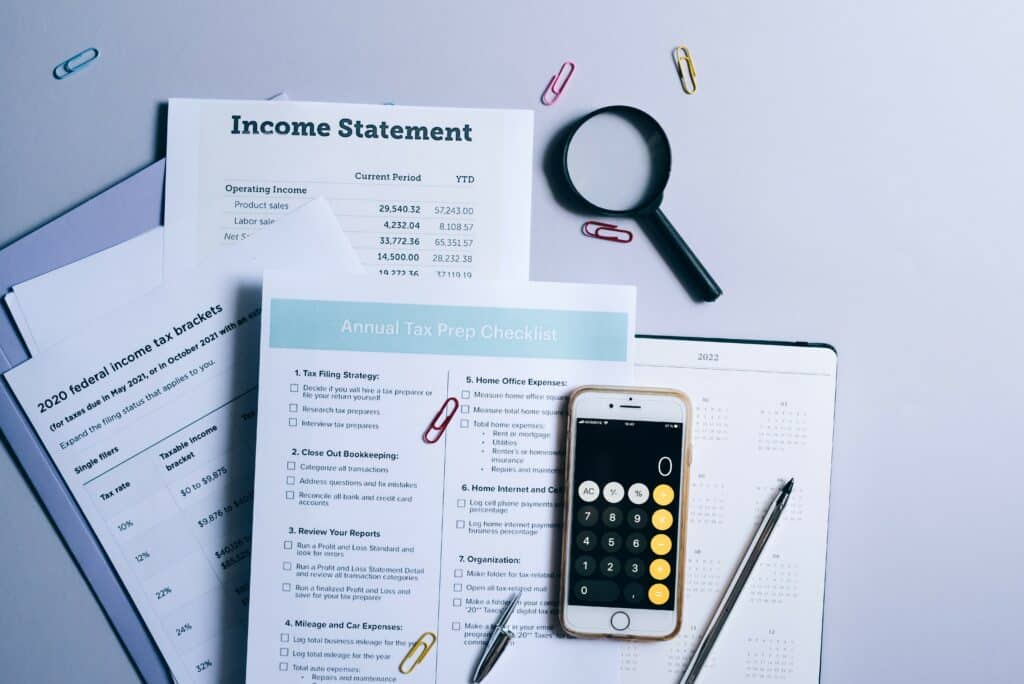 The Internal Revenue Service (IRS) recently issued much anticipated proposed regulations that clarify and revise some of the required minimum distribution (RMD) rules for qualified plans (i.e., 401ks, 403bs, etc.) and individual retirement accounts (IRAs).