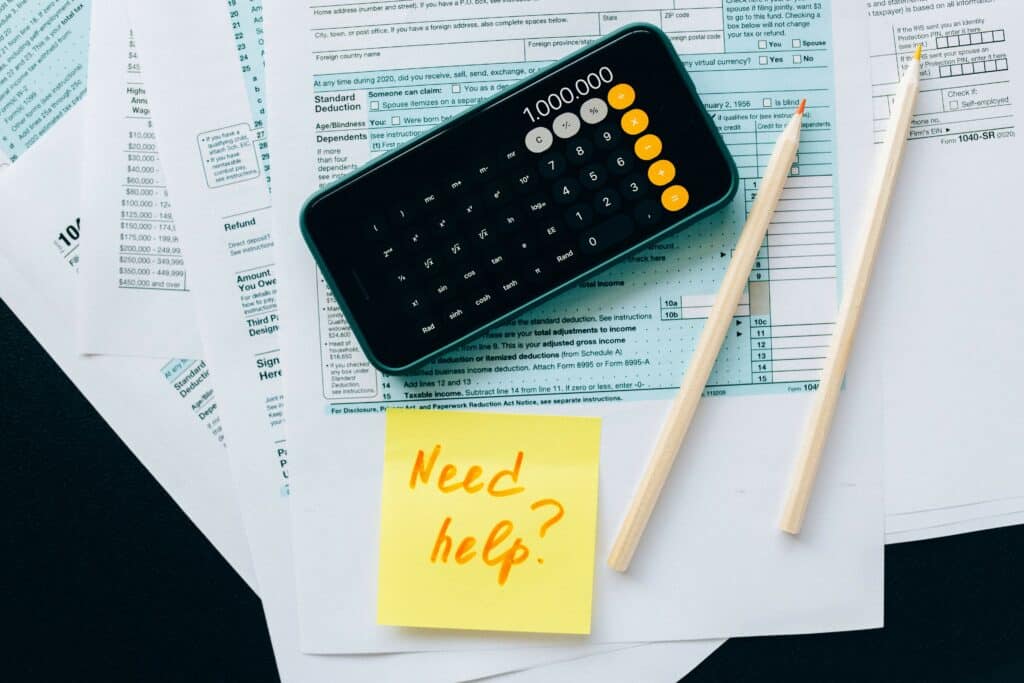 This is an important question to ask, because the answer could tell you whether you need to worry about estate taxes, beneficiary issues or probate concerns.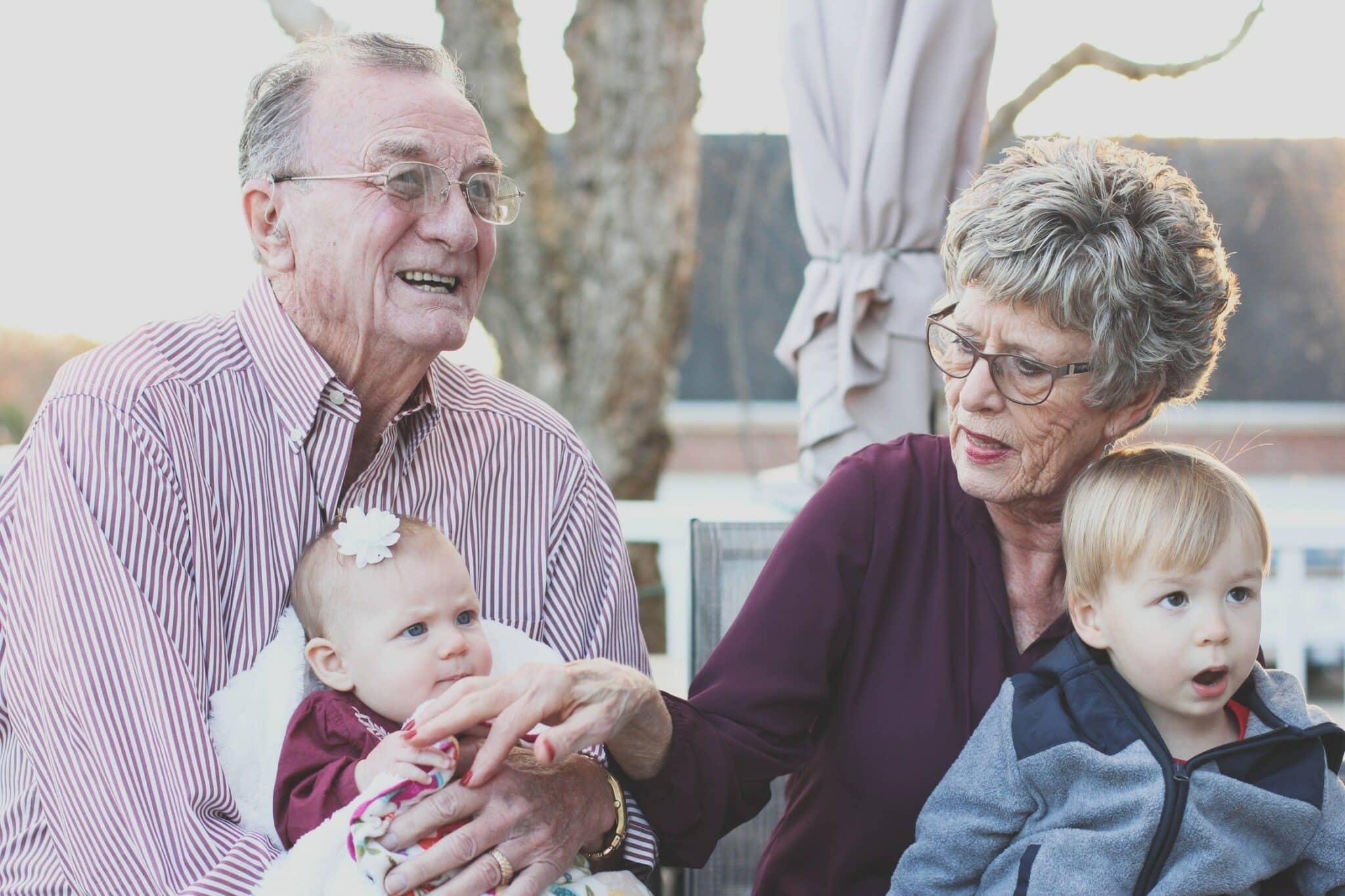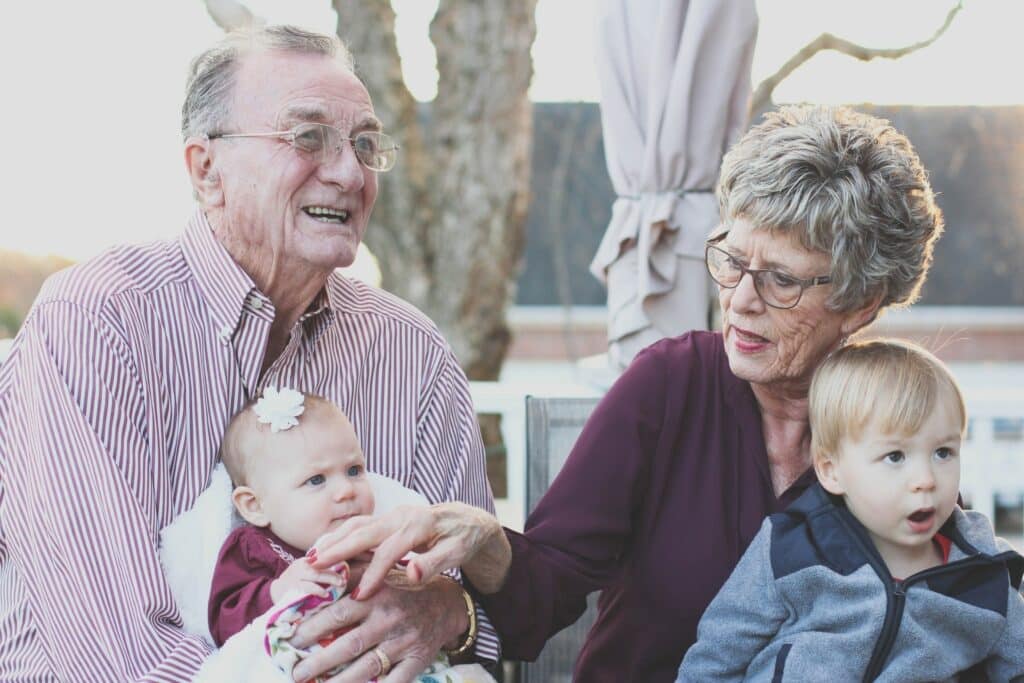 What if parents have wills and their contingent beneficiaries are their two adult children. If one of the adult children dies before the parents, who gets that contingent beneficiary's share?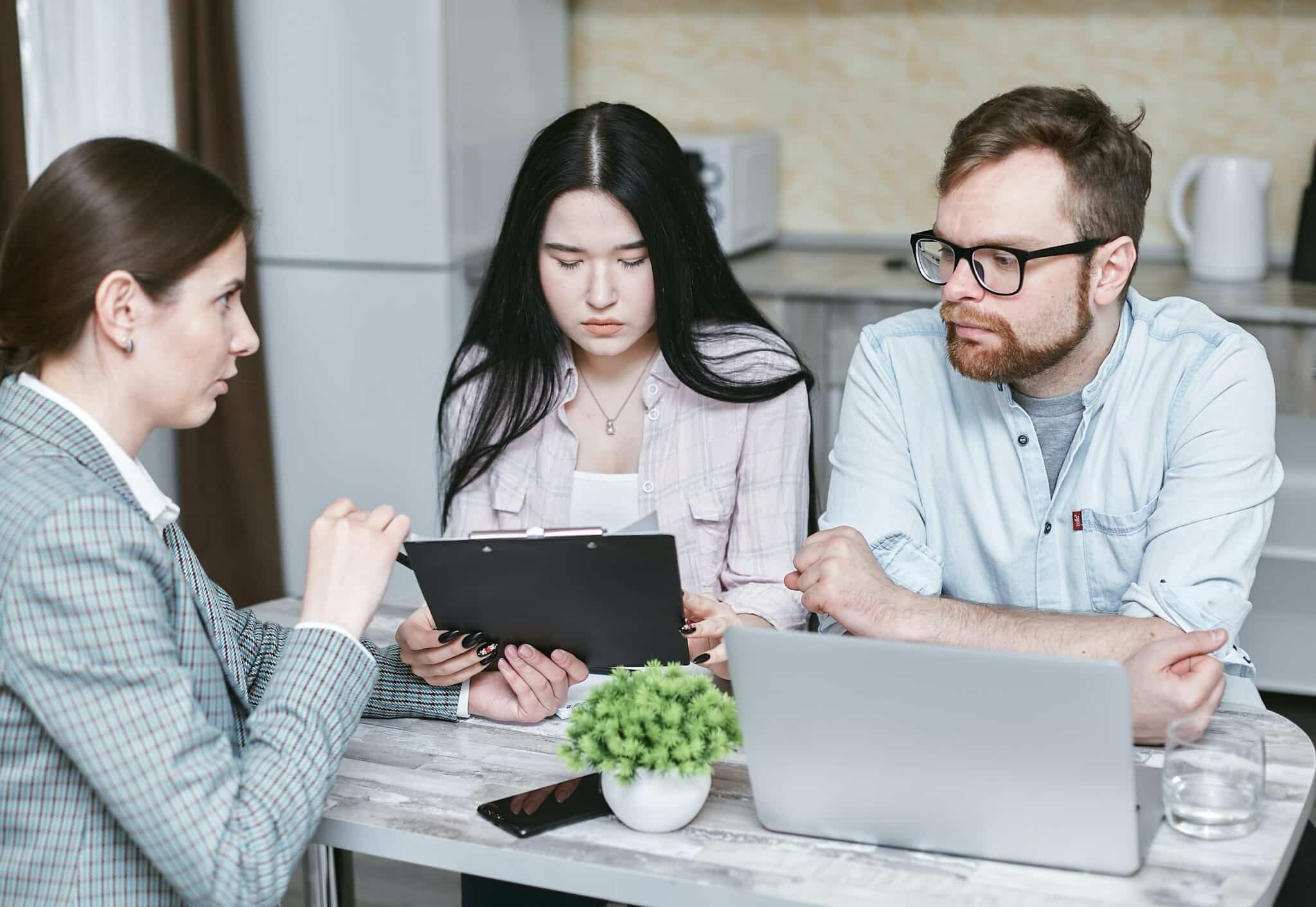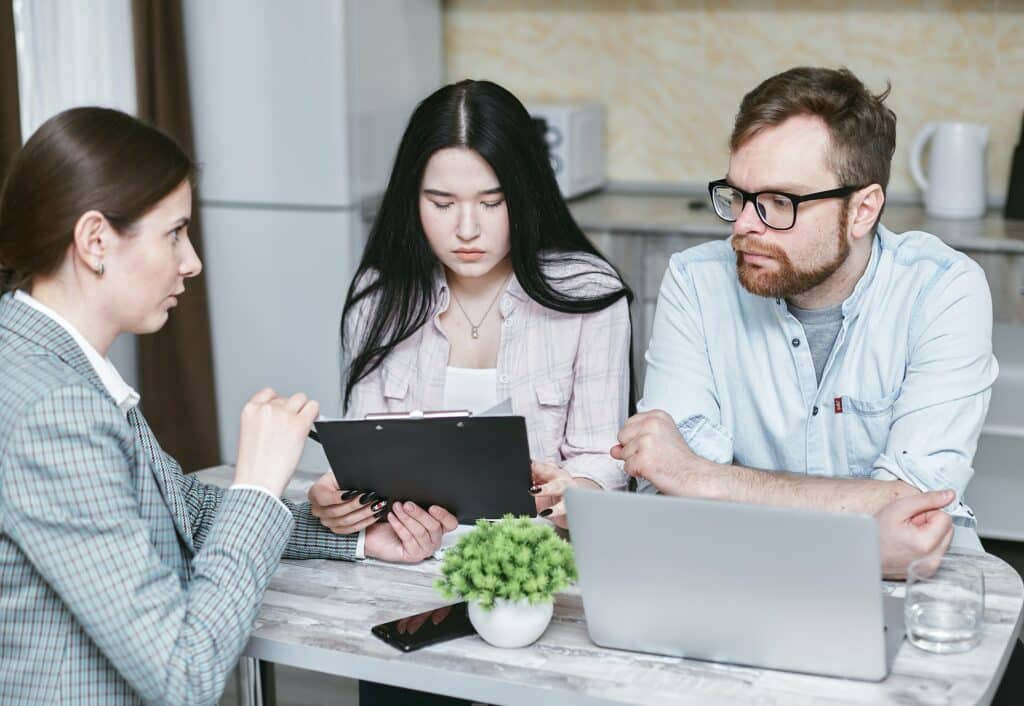 Every estate plan should include three essential documents: a durable general power of attorney, a healthcare power of attorney and a last will and testament. Of the three essential estate planning documents, the will is the only document that is used after death.