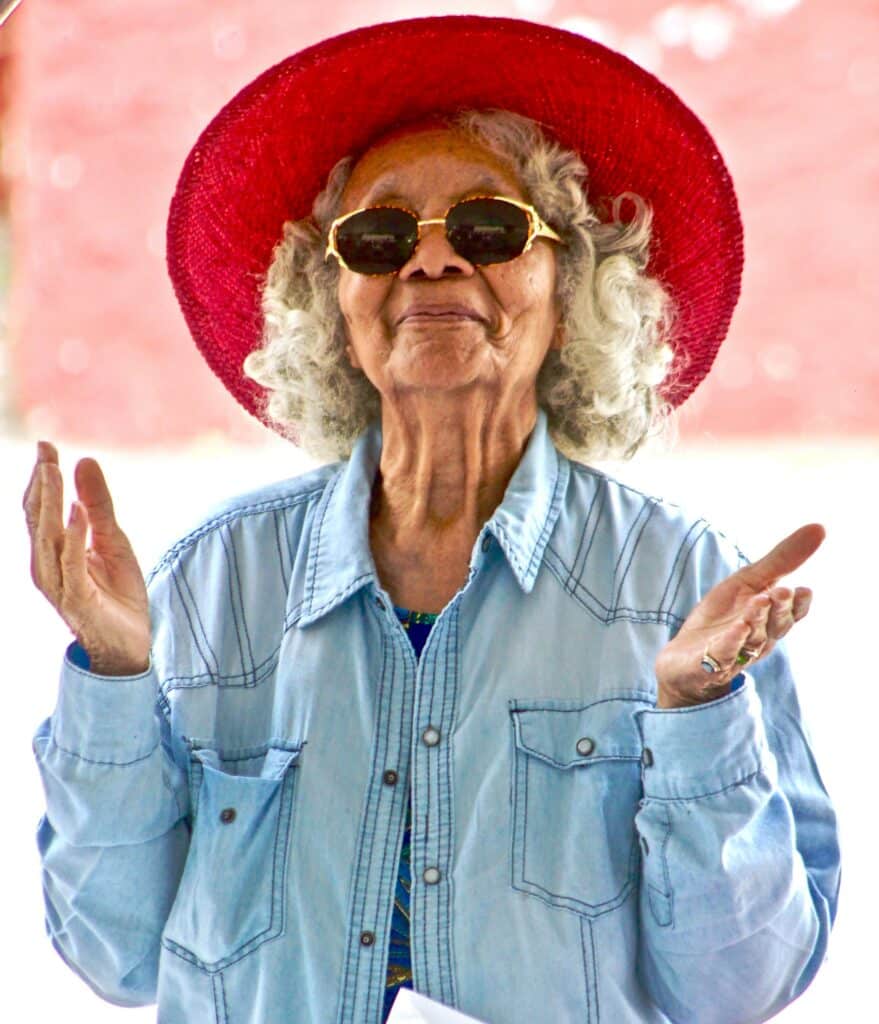 Preparing an estate plan for managing and distributing your assets in the case of death is one of the most important steps you could take to protect and provide for loved ones.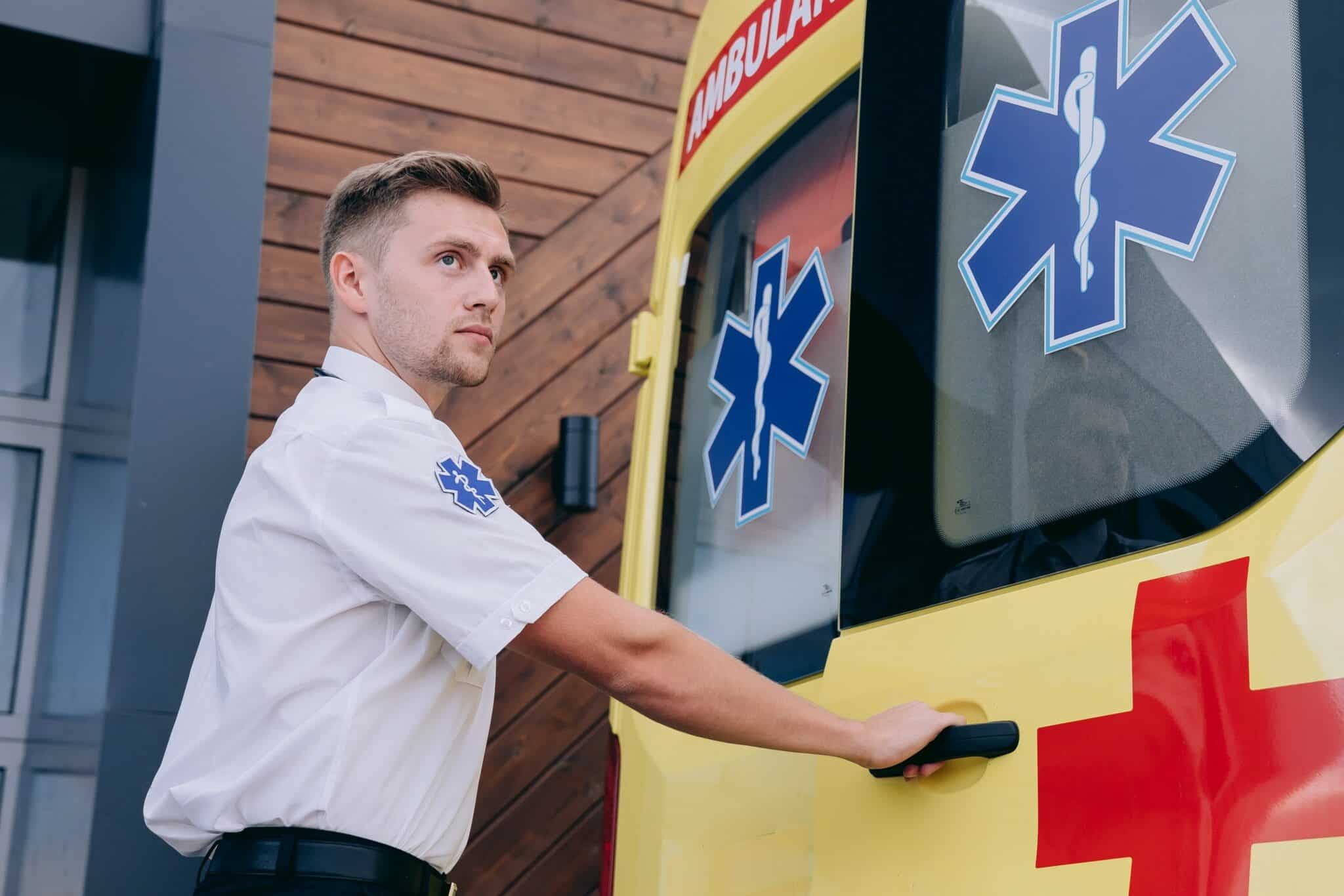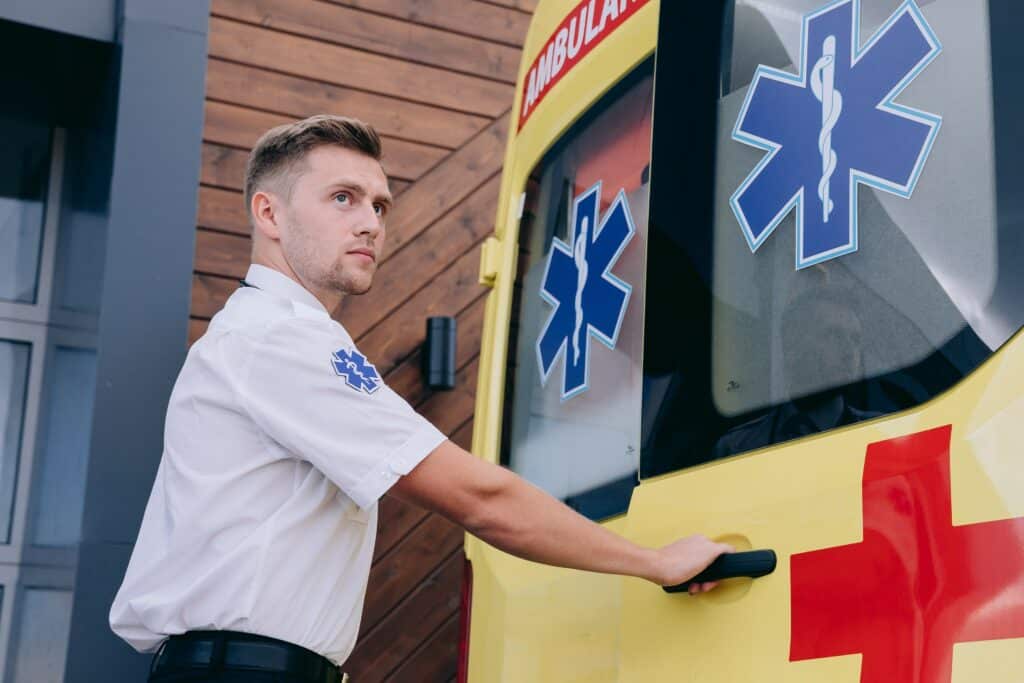 A common dilemma that families face upon the incapacity or death of a loved one is locating estate planning documents. While preparing the documents is the most crucial step, that is irrelevant if the documents are lost when they most need to be used.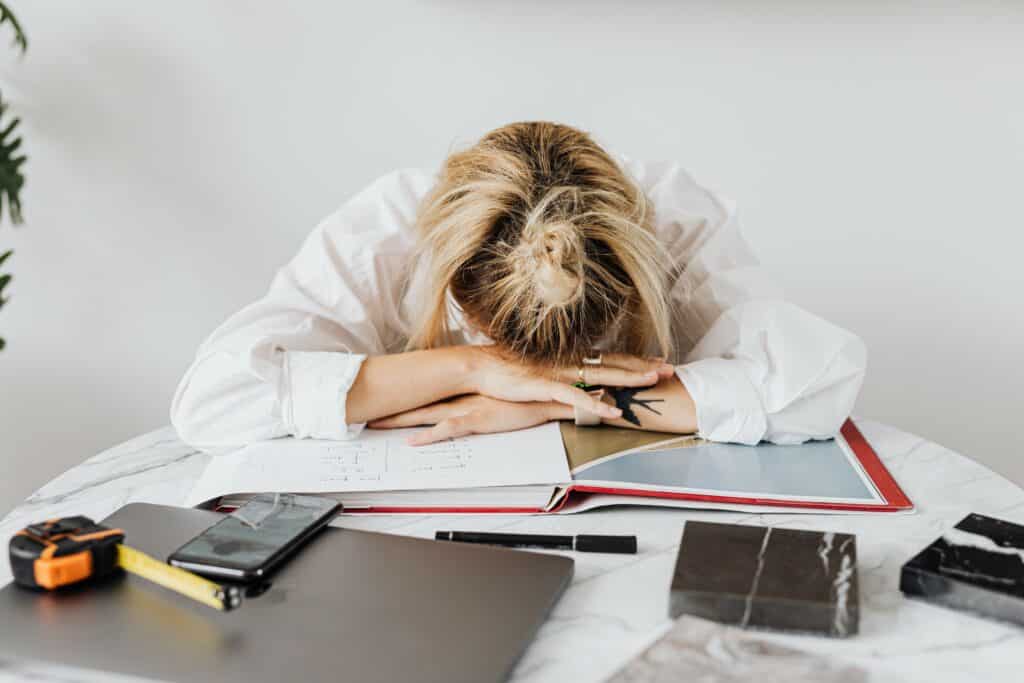 For most people, entering the realm of estate planning can feel a bit like traveling as a tourist into another culture. Because the language itself is unfamiliar, asking a question can result in an answer that is equally confusing.