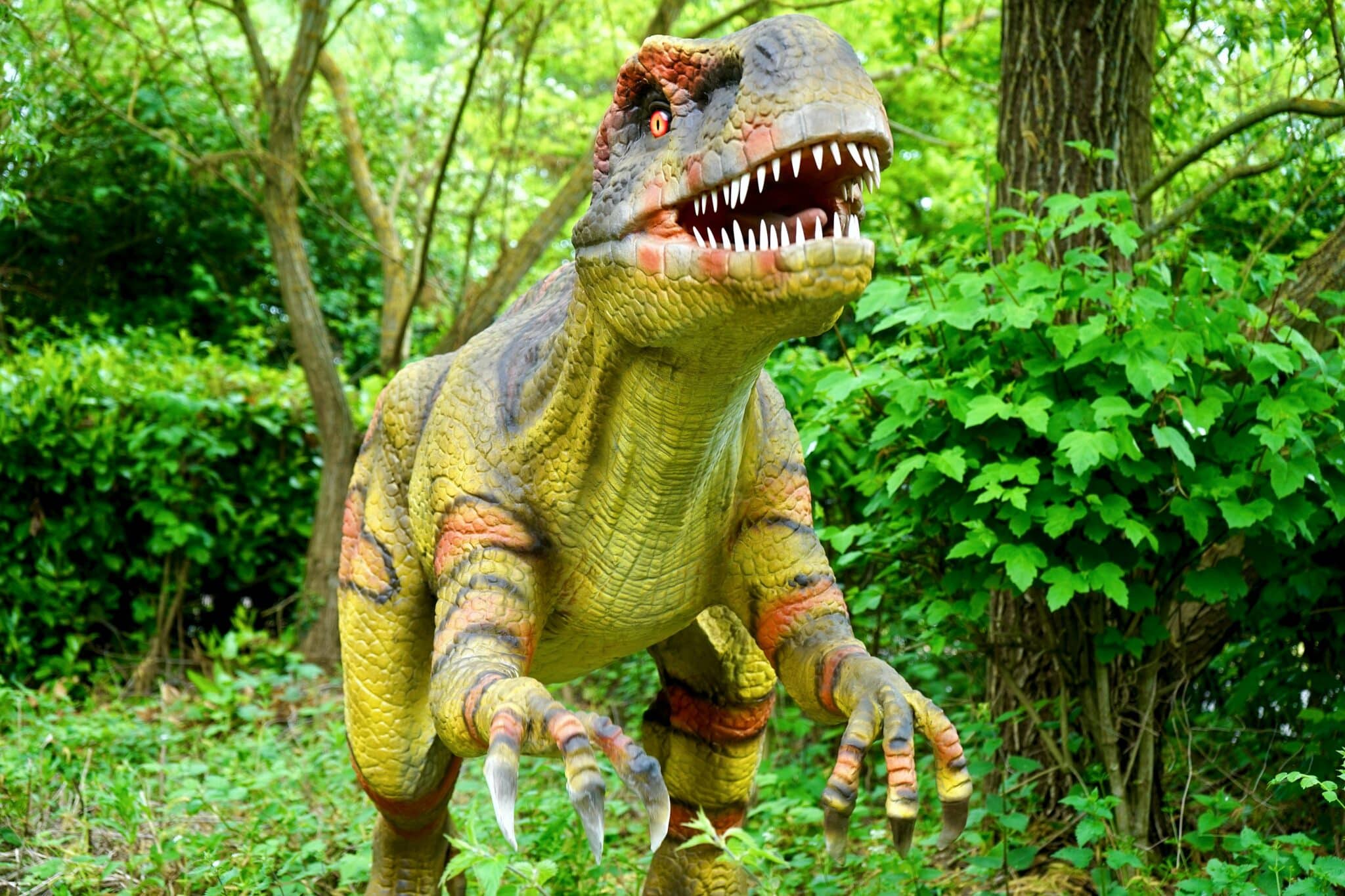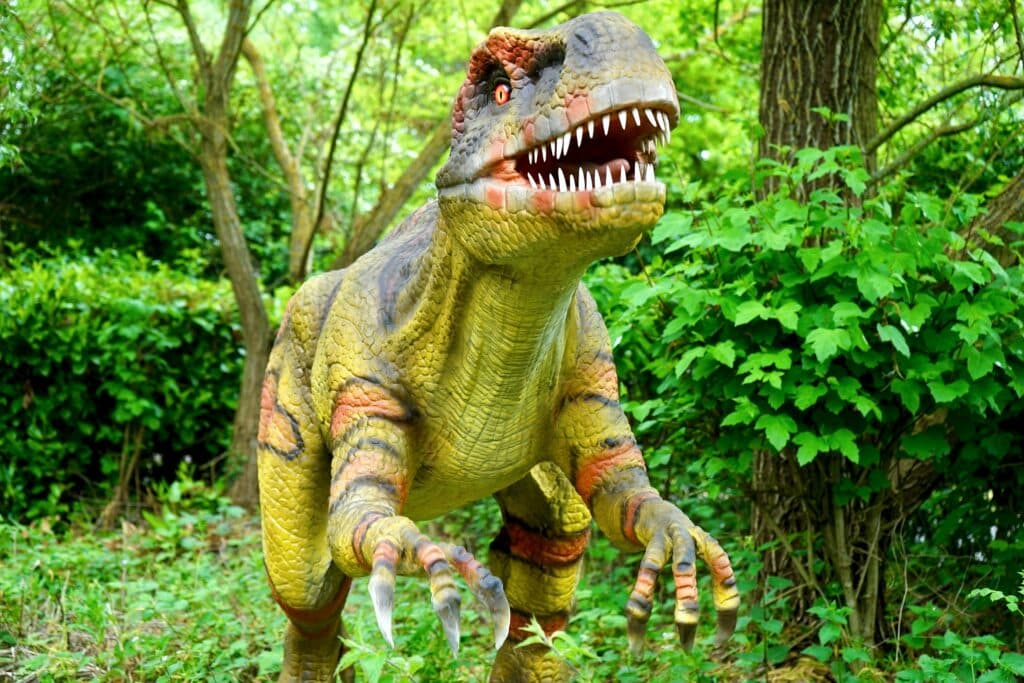 If you do not learn from your mistakes, you are doomed to repeat them. In Estate Planning, if you do not learn from other's mistakes, you are likely to repeat them.
Would your loved ones have necessary access to your bank accounts after you die to help carry out your last wishes and handle arrangements?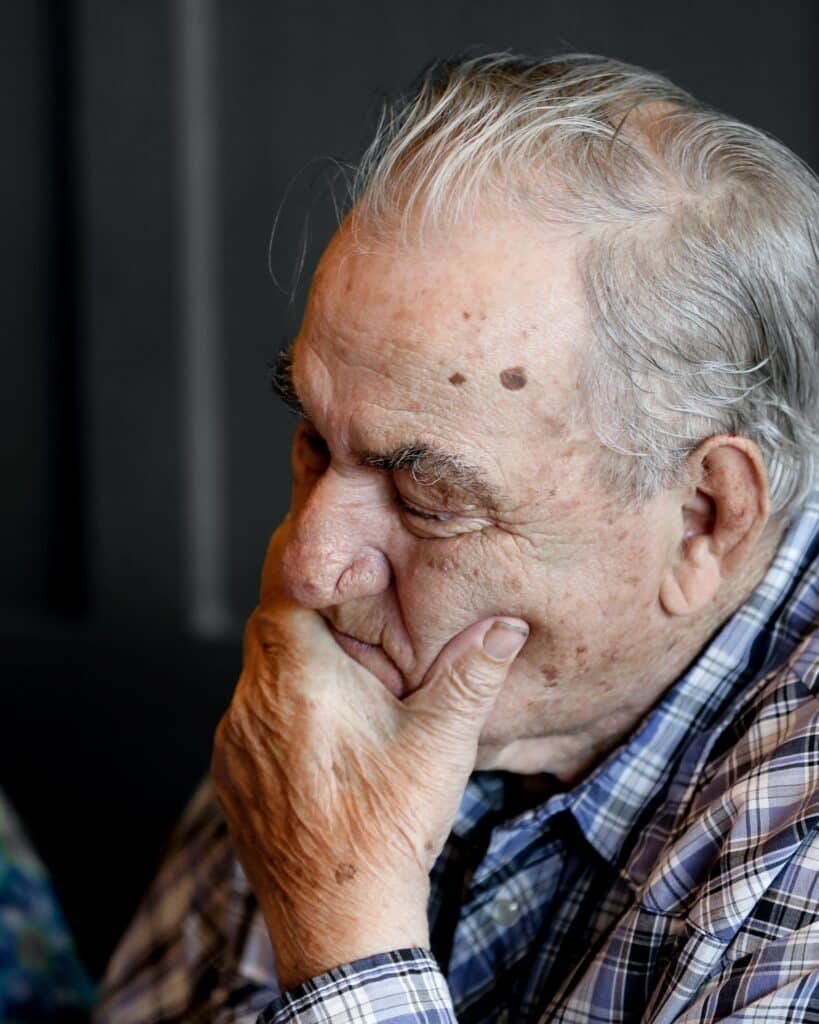 The Texas Department of Adult Protective Services (APS) recommended Tuesday morning that community members, aged 65 and older, keep their private information, like social security numbers, passwords, maiden names and bank account information, in a locked drawer or somewhere safe.