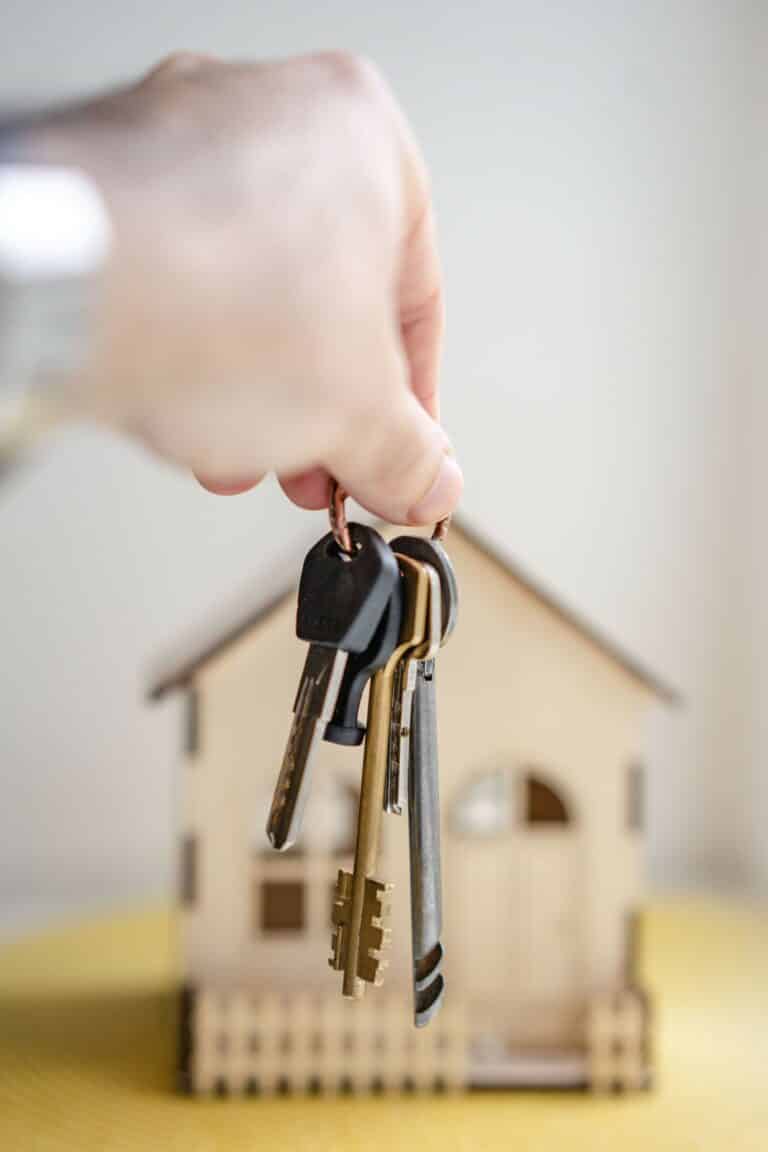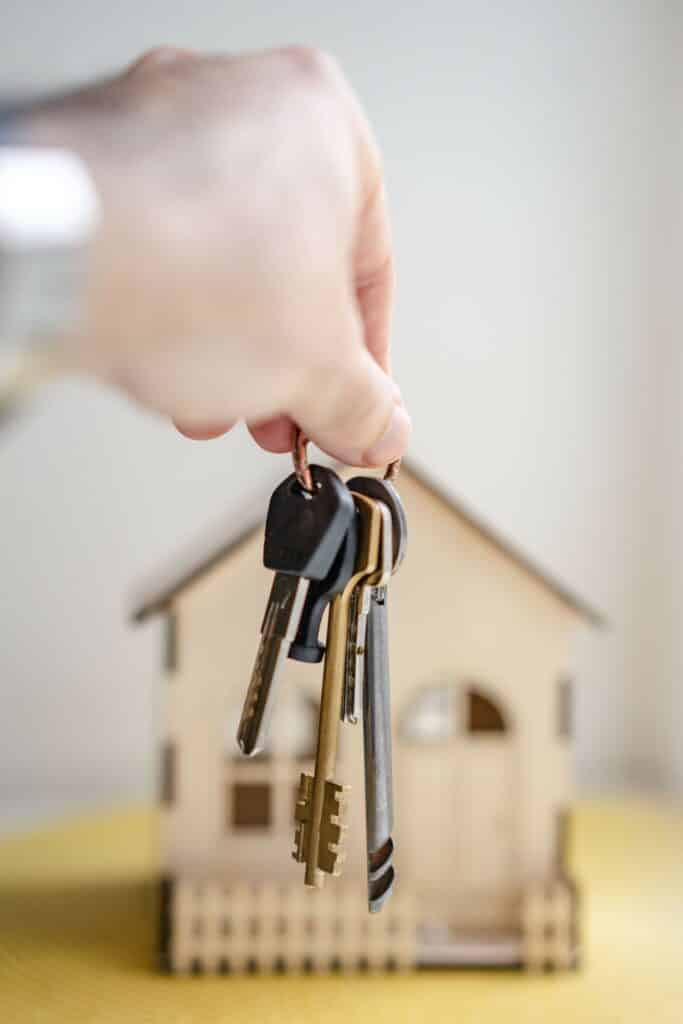 The way in which assets are titled can be vital.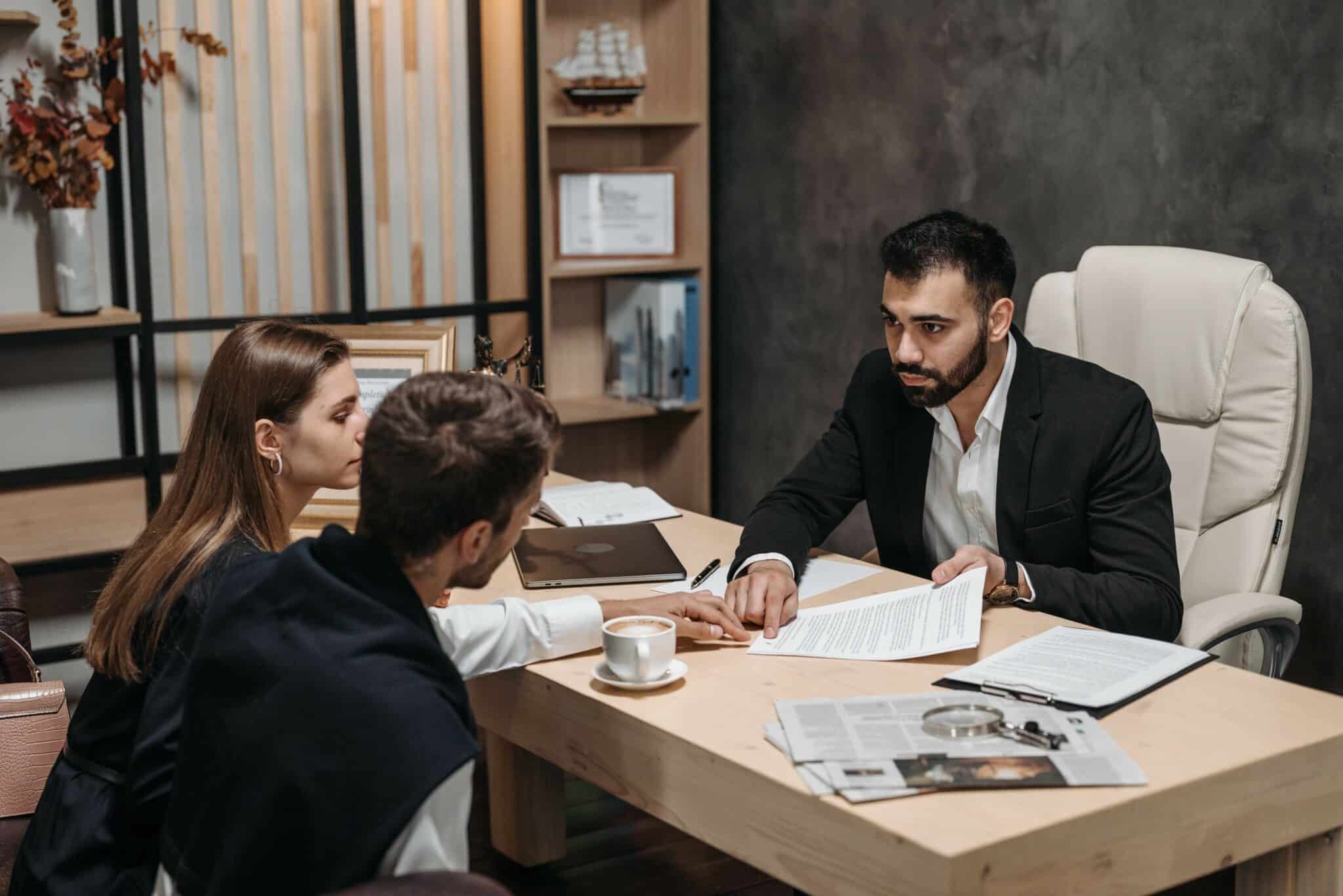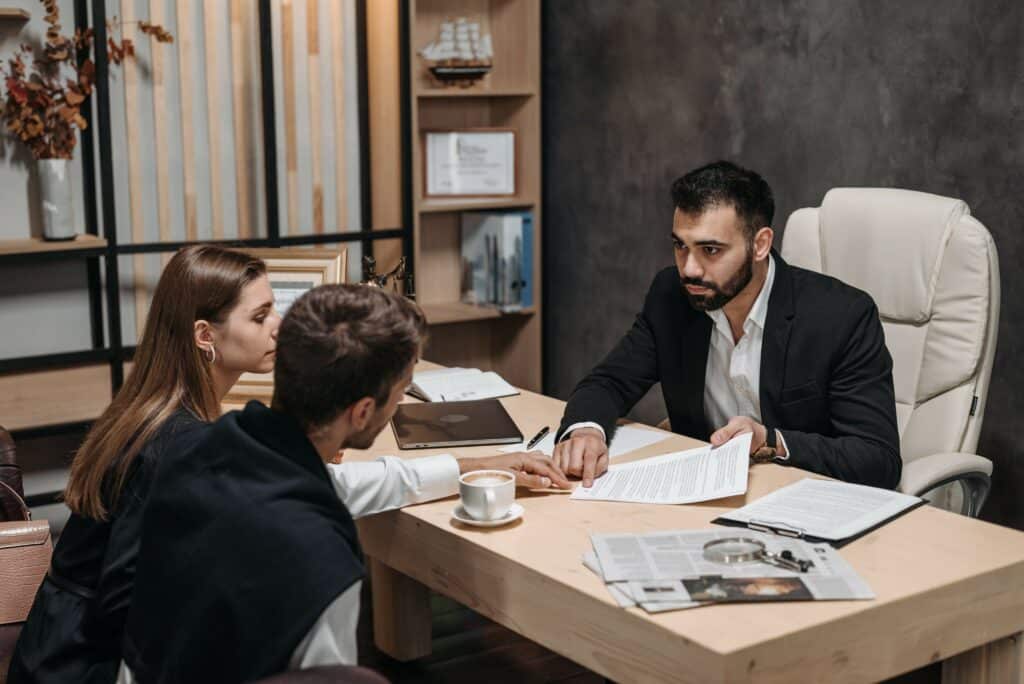 Retirement accounts fall into a category of assets that pass to heirs directly outside of the will and are not subject to probate. That is, if the paperwork is in order.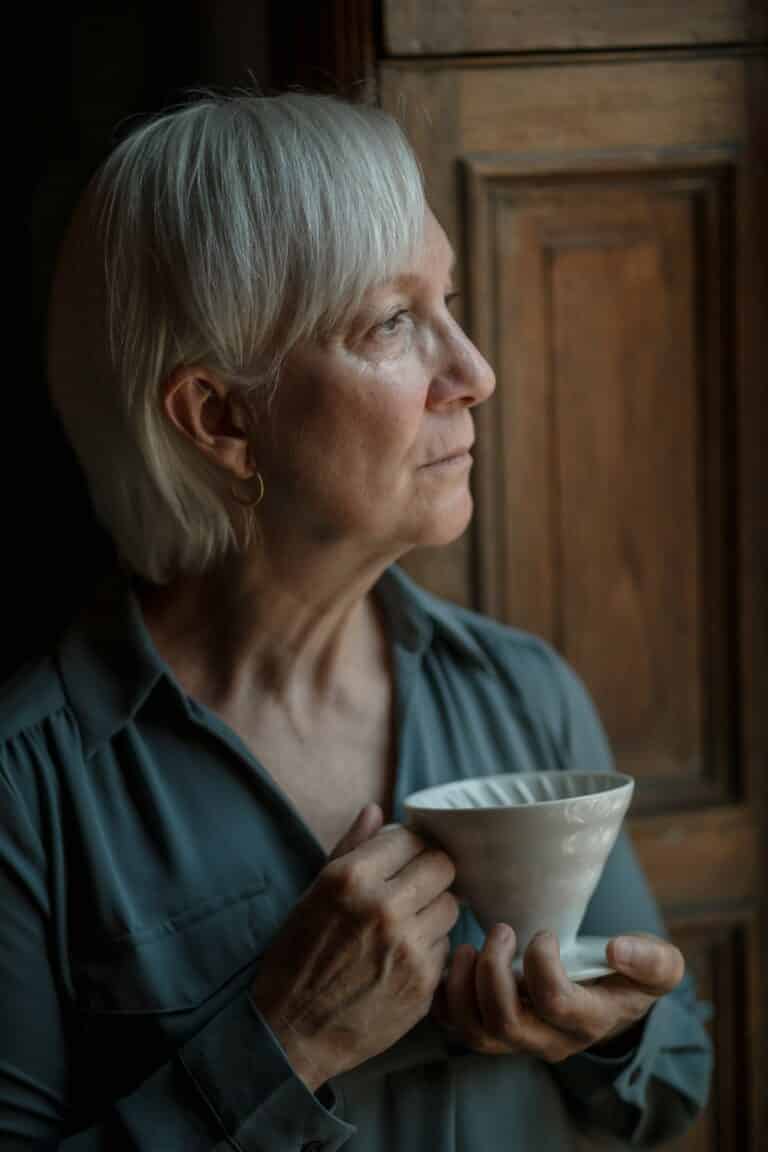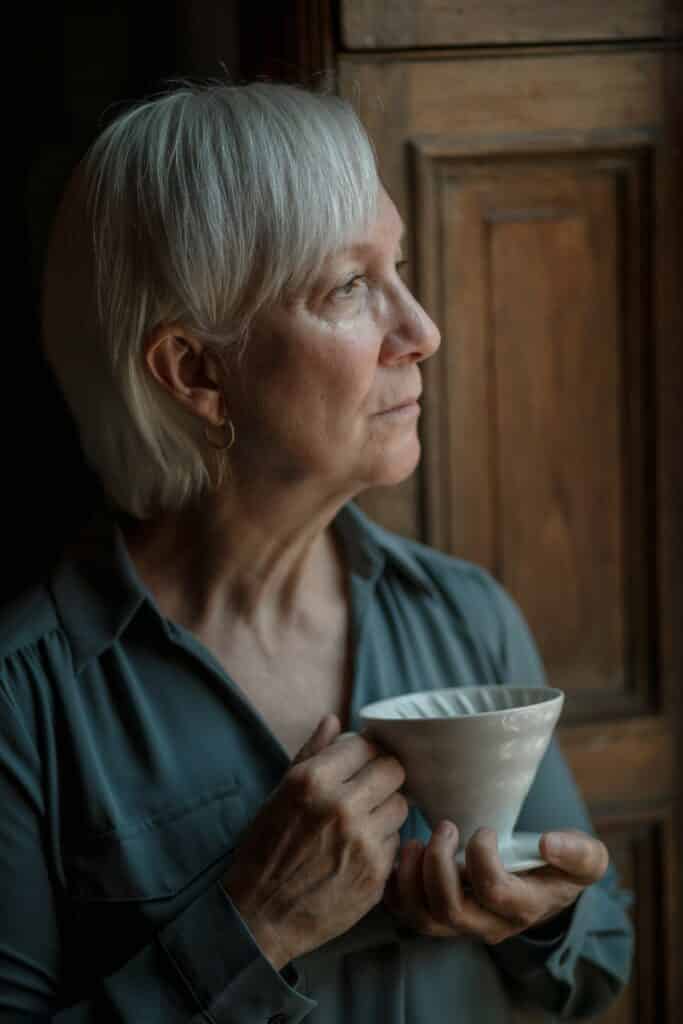 Your estate plan should certainly be revised, if you have gotten married or divorced.