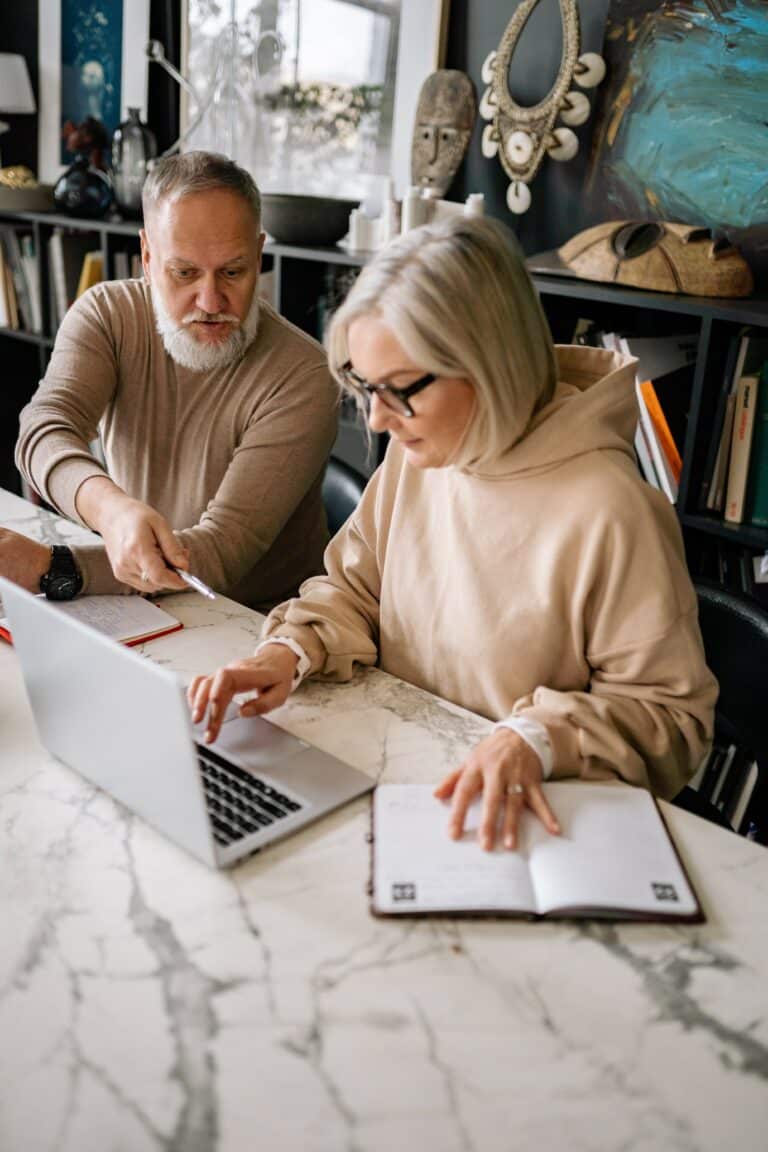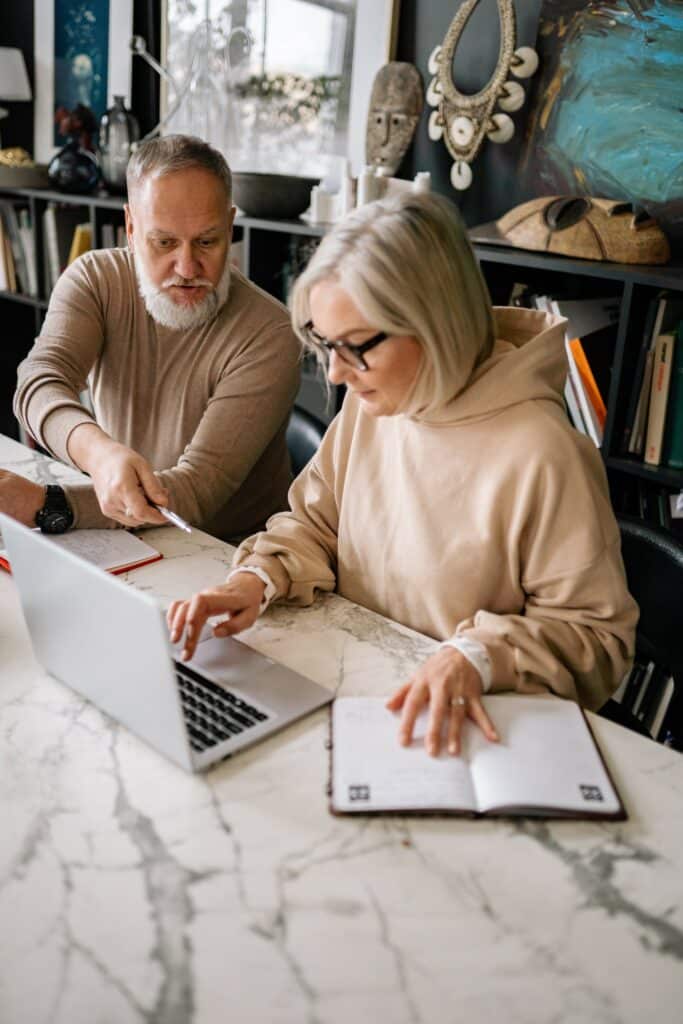 In presentations regarding essential actions individuals should take regarding inheritance, emphasis is usually placed on drafting a will. This leaves unanswered what happens to assets that do not pass by will —so called non-probate assets.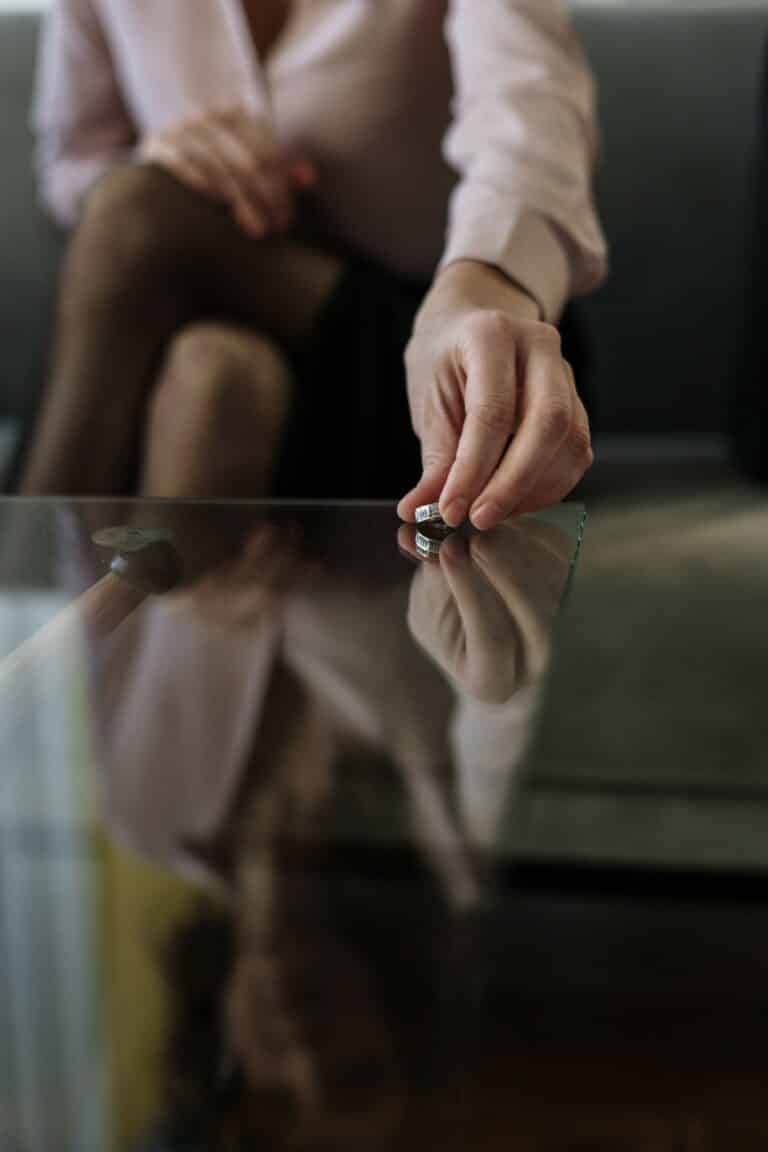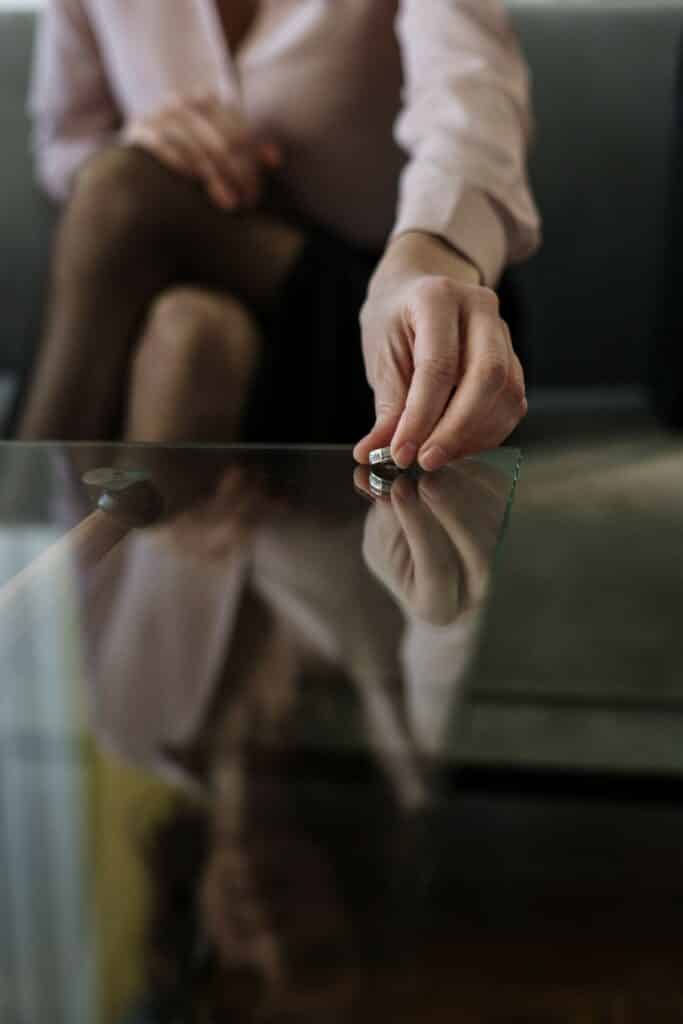 New estate plans are mandatory after a divorce.
Good estate planning must consider more than what you want to happen to your property and for your beneficiaries. It also must consider what you intentionally want to avoid happening.