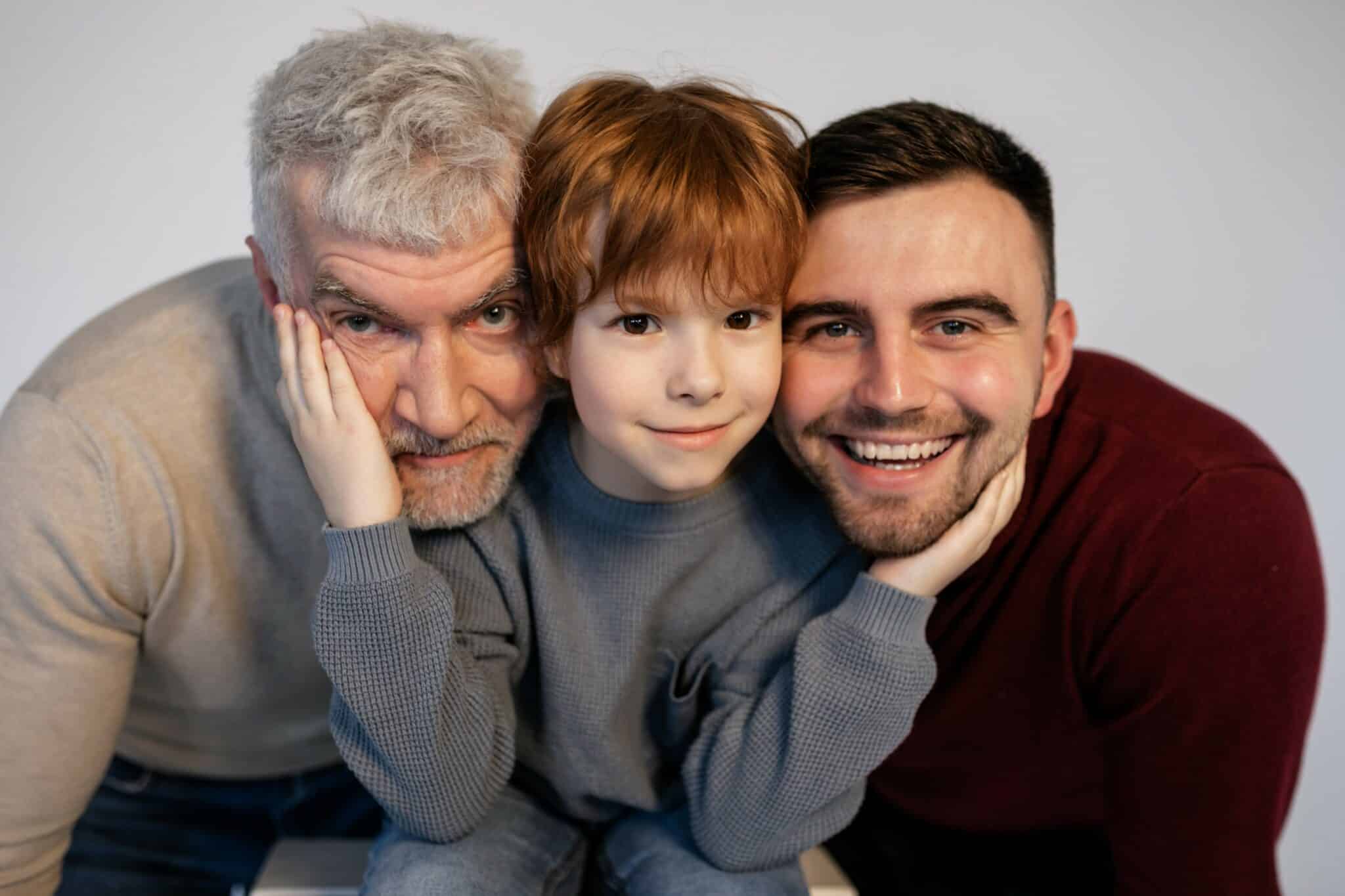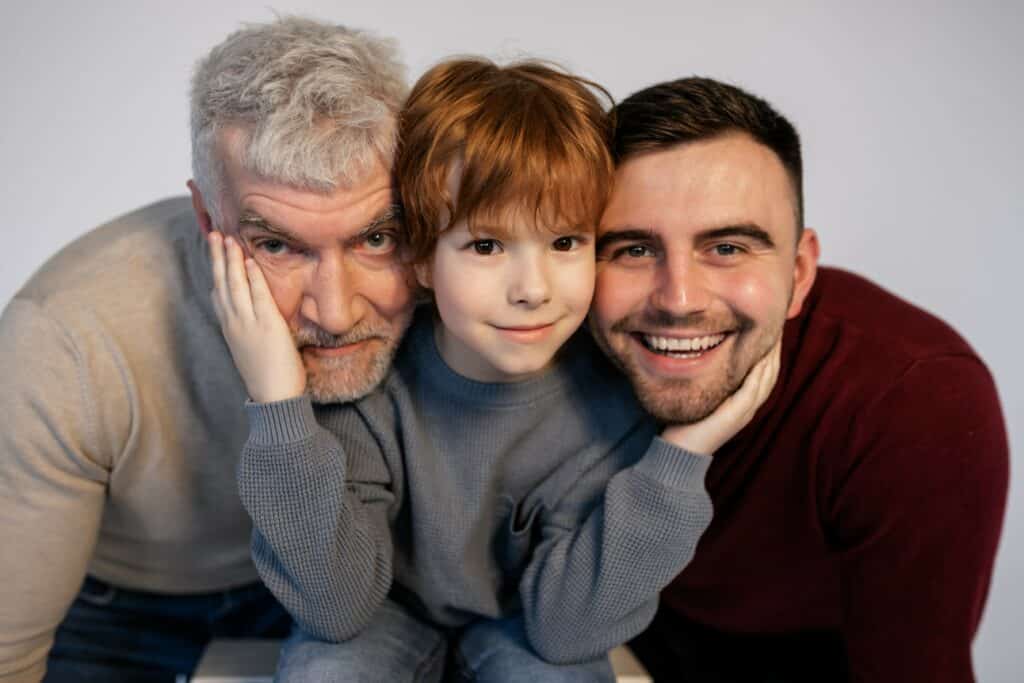 Caring for Your Aging Dad should be planned before it becomes an emergency. Talk with your father and find out what is important to him. Let him know that an estate plan will help the people he loves as well as protect him.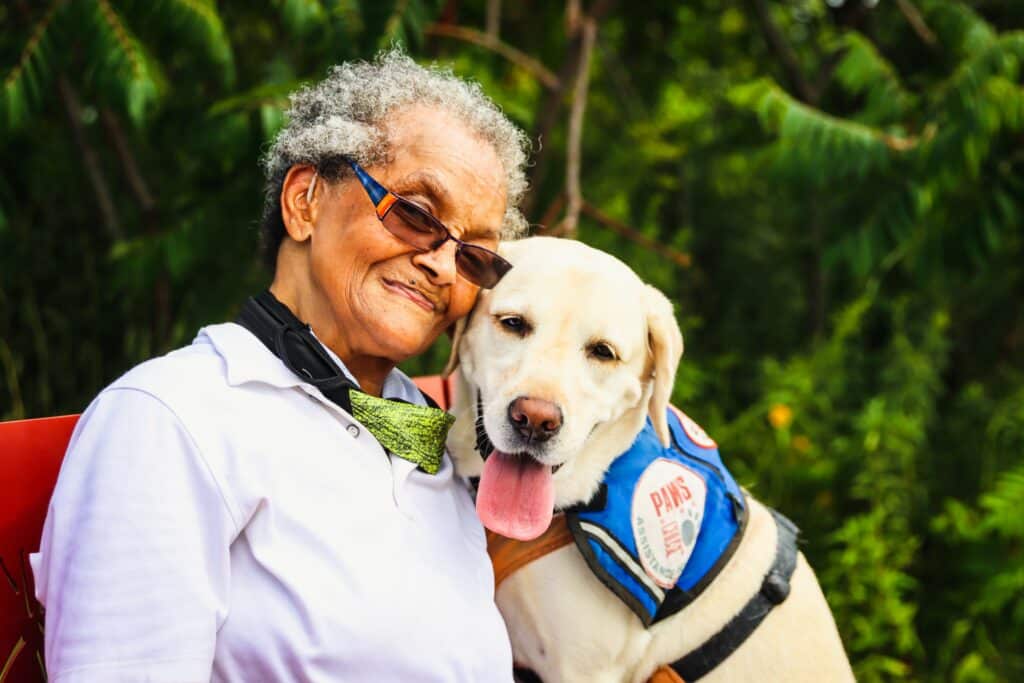 Recent studies have investigated preventative measures for dementia.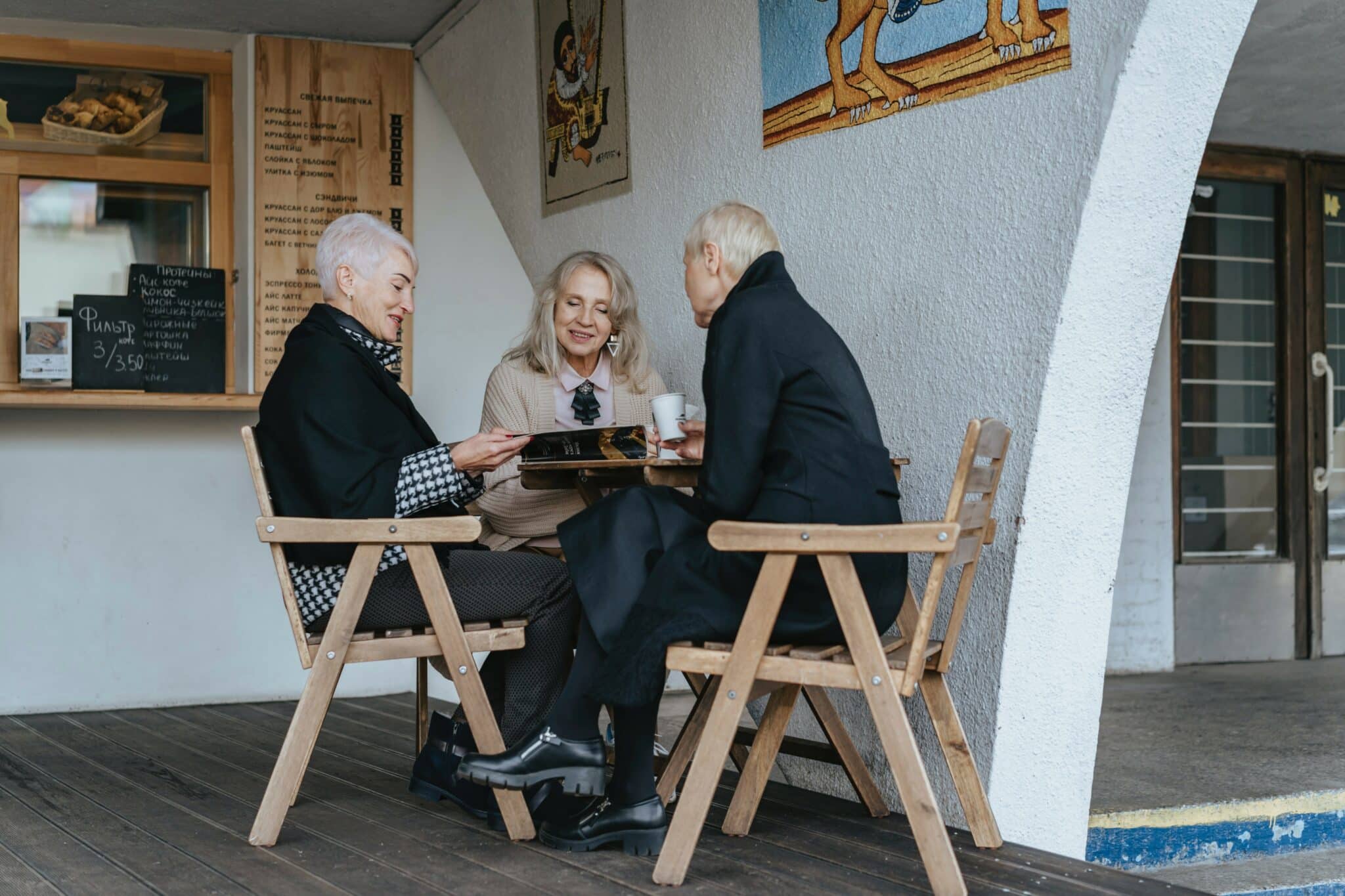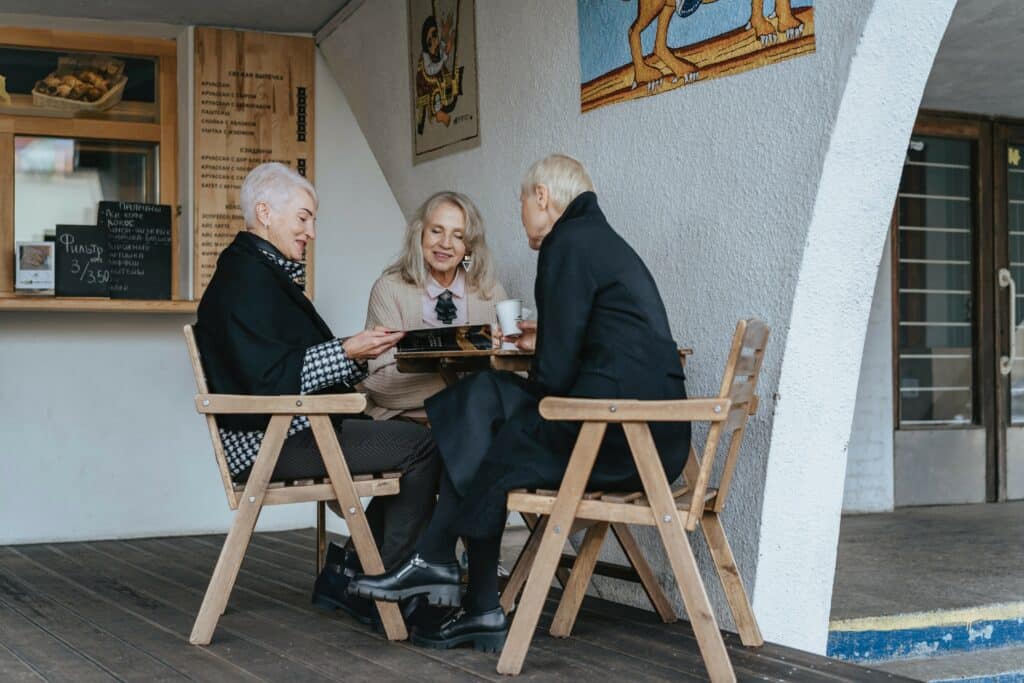 A caregiving spouse dies, and their adult children are left unaware of their surviving parent's needs and how to meet them.