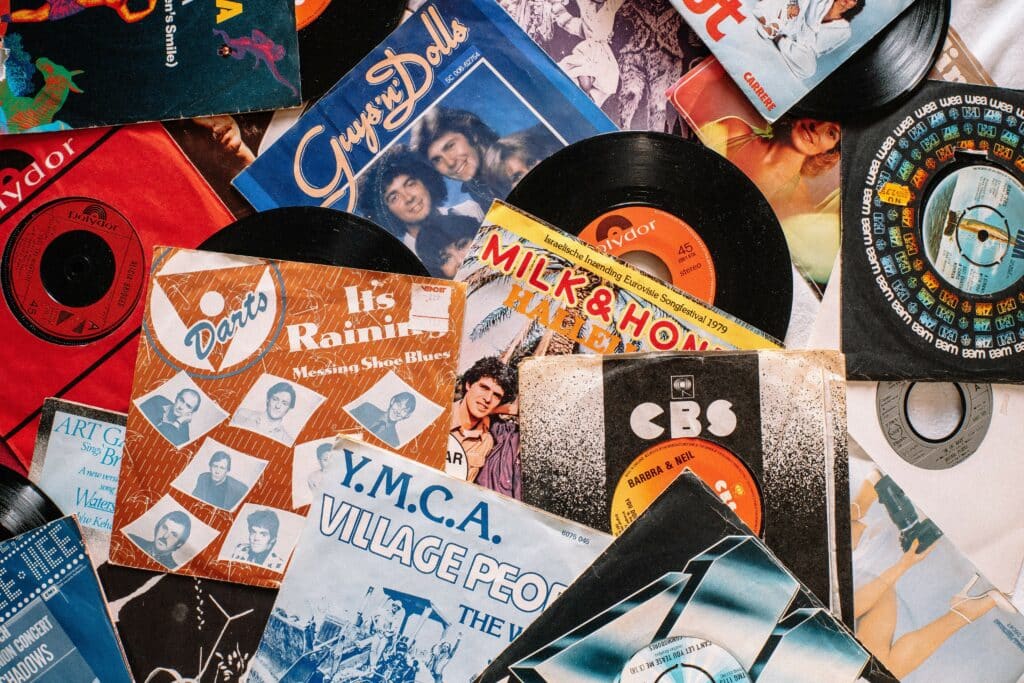 While it might seem too soon to think about this uncomfortable topic, it's still something that needs to be carefully planned to make everyone's life a little easier as they handle the grief of losing a loved one.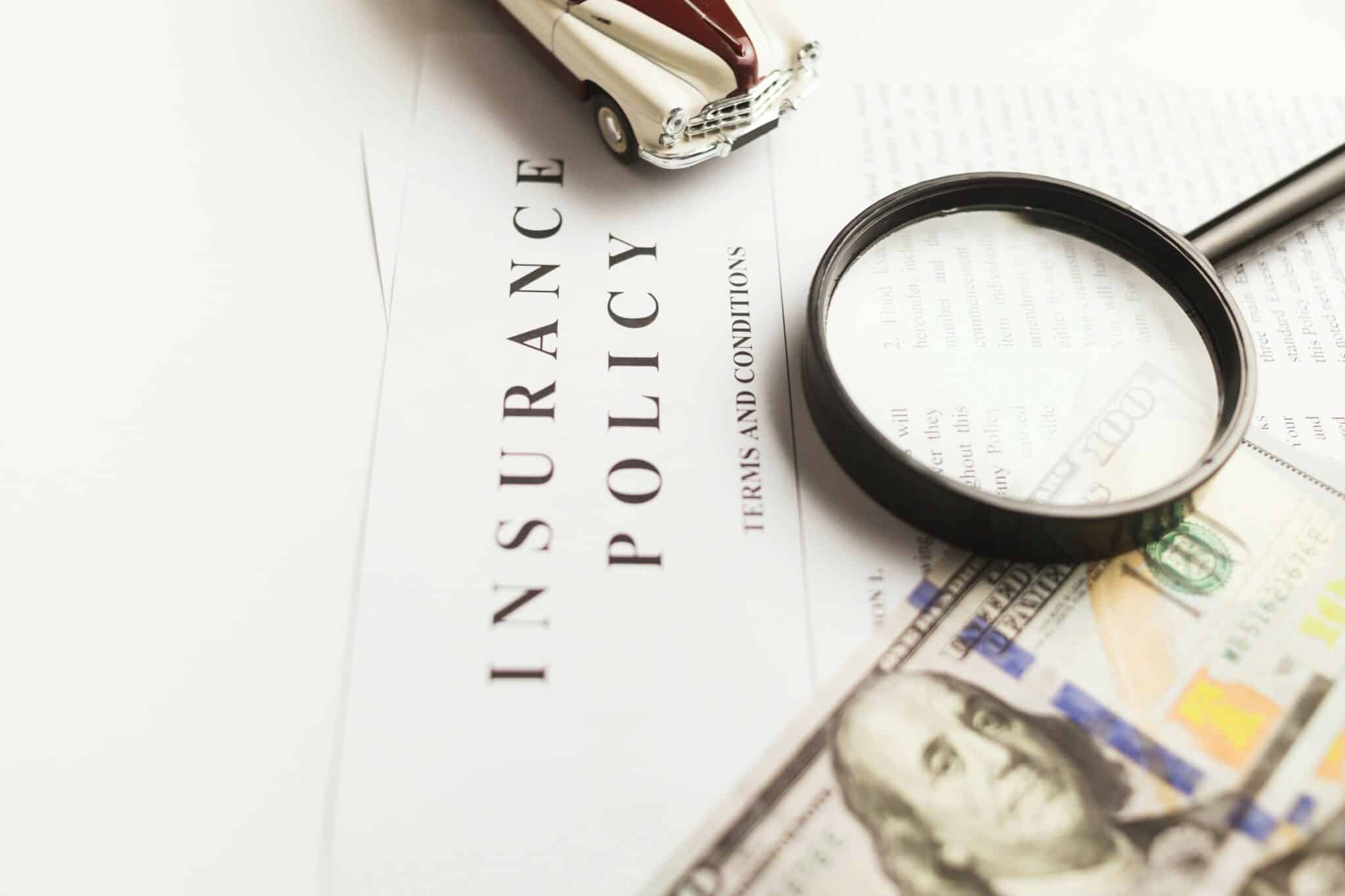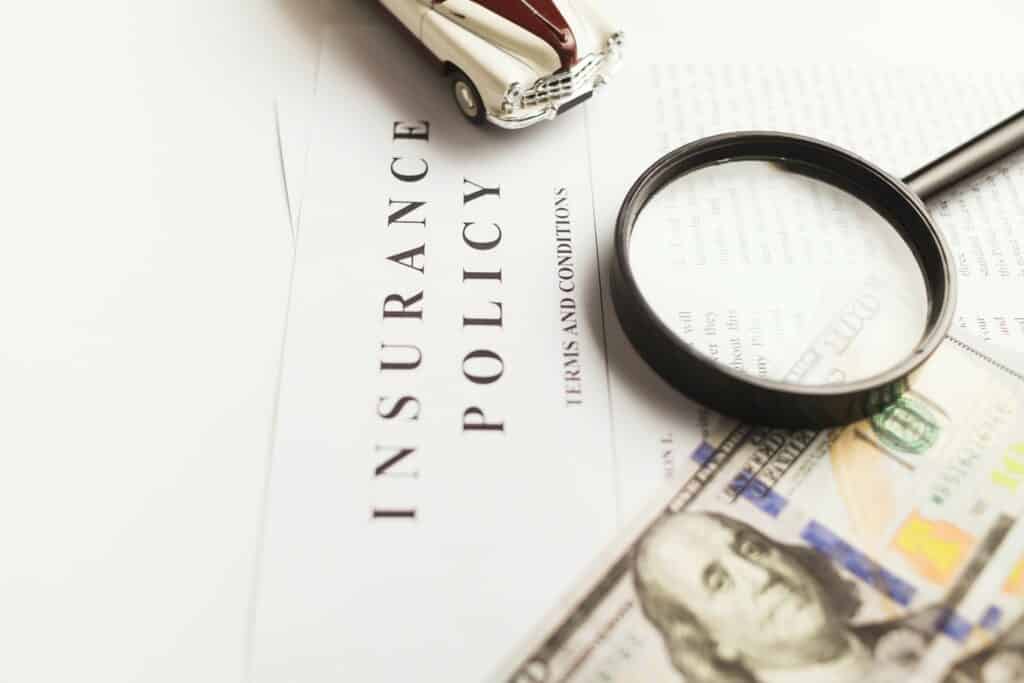 Here are five critical mistakes to avoid when dealing with your beneficiary designations.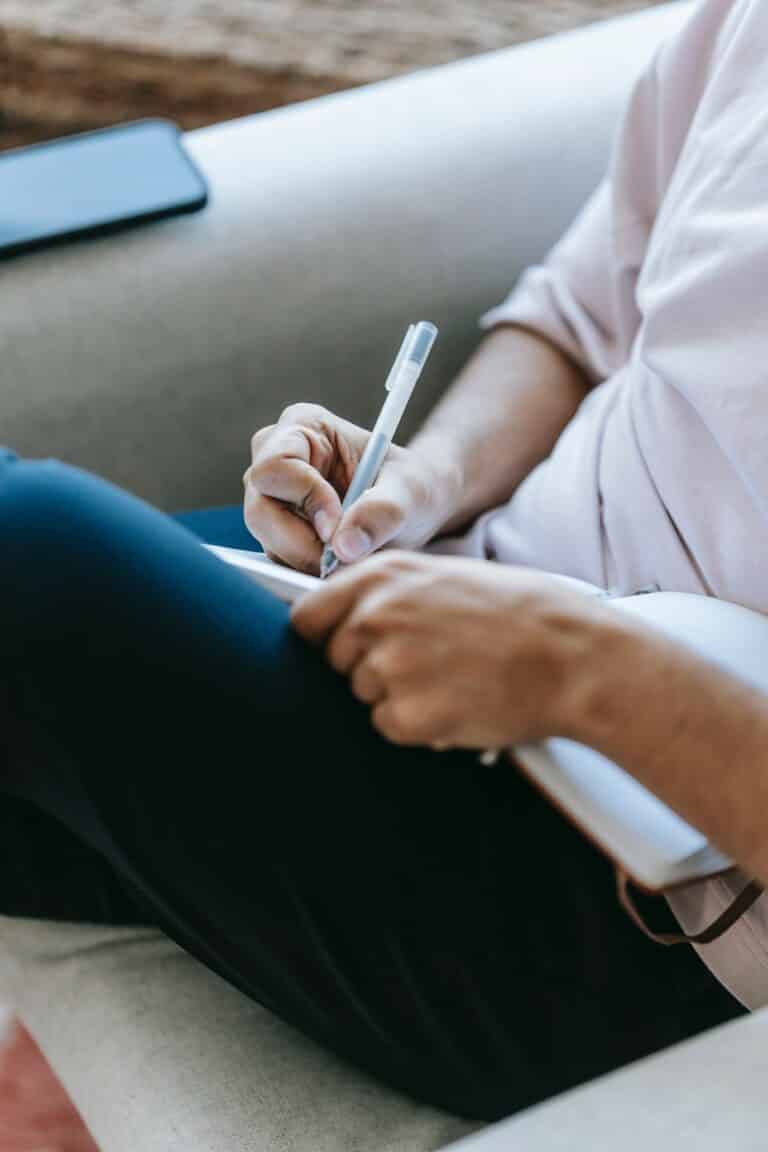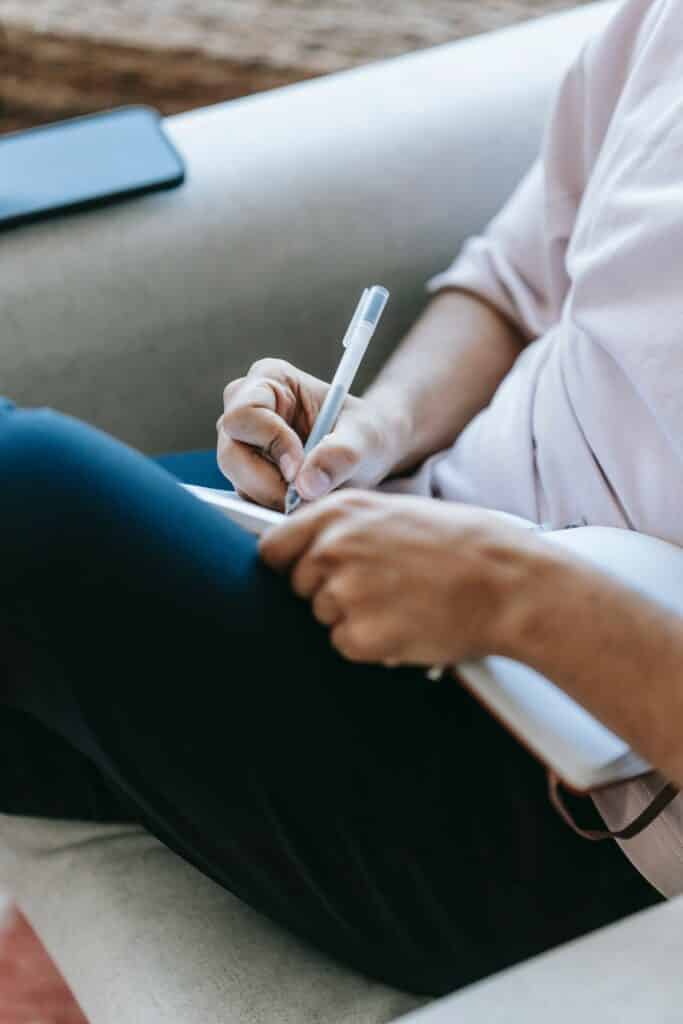 What's Included in an Estate Inventory?