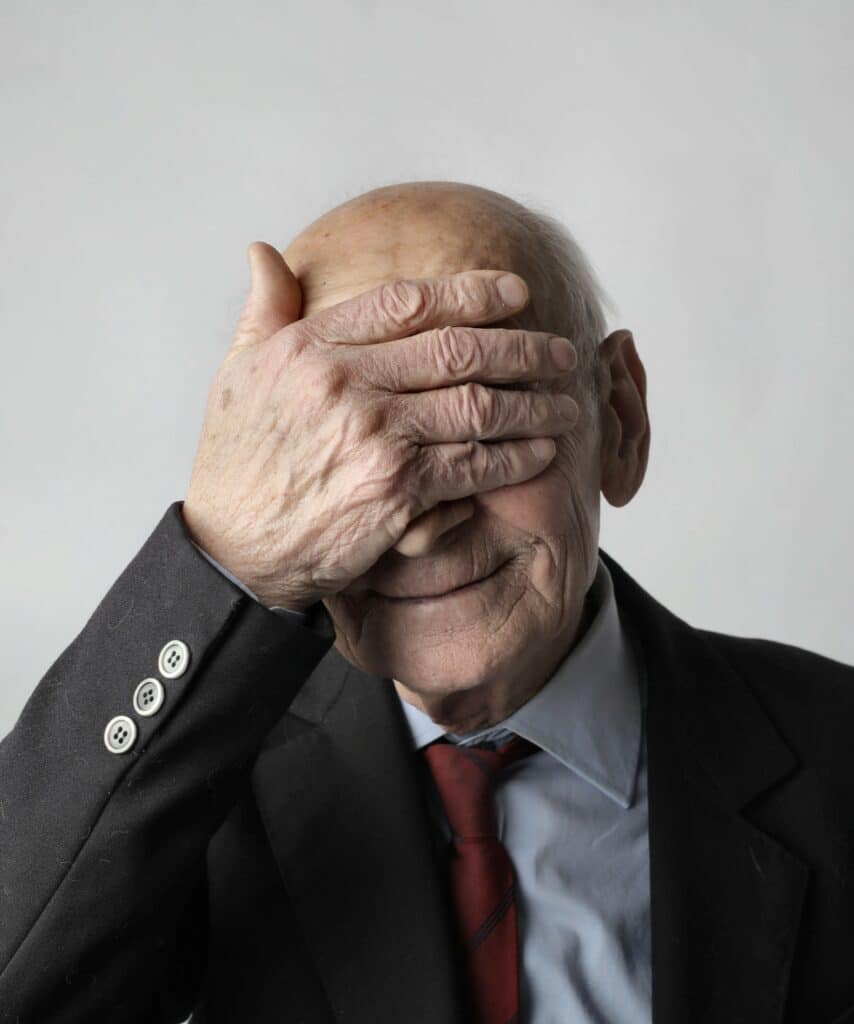 The following are penalties to avoid at all costs when contributing to or withdrawing from retirement accounts.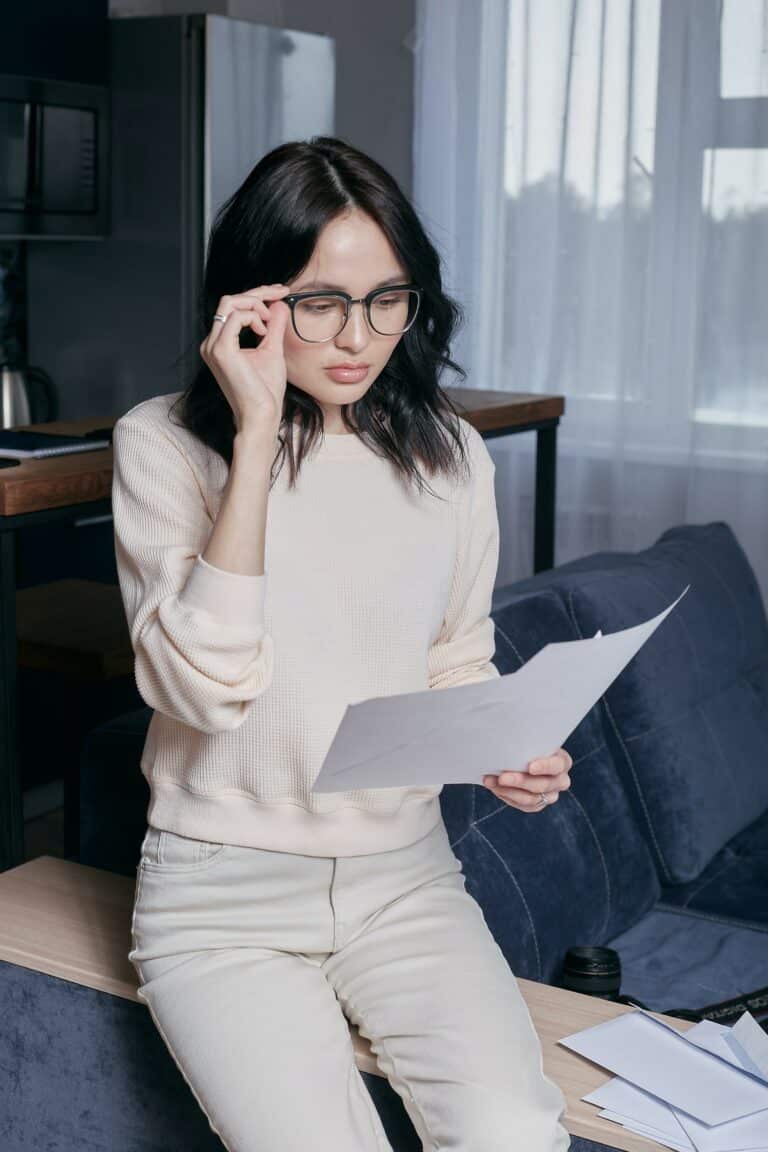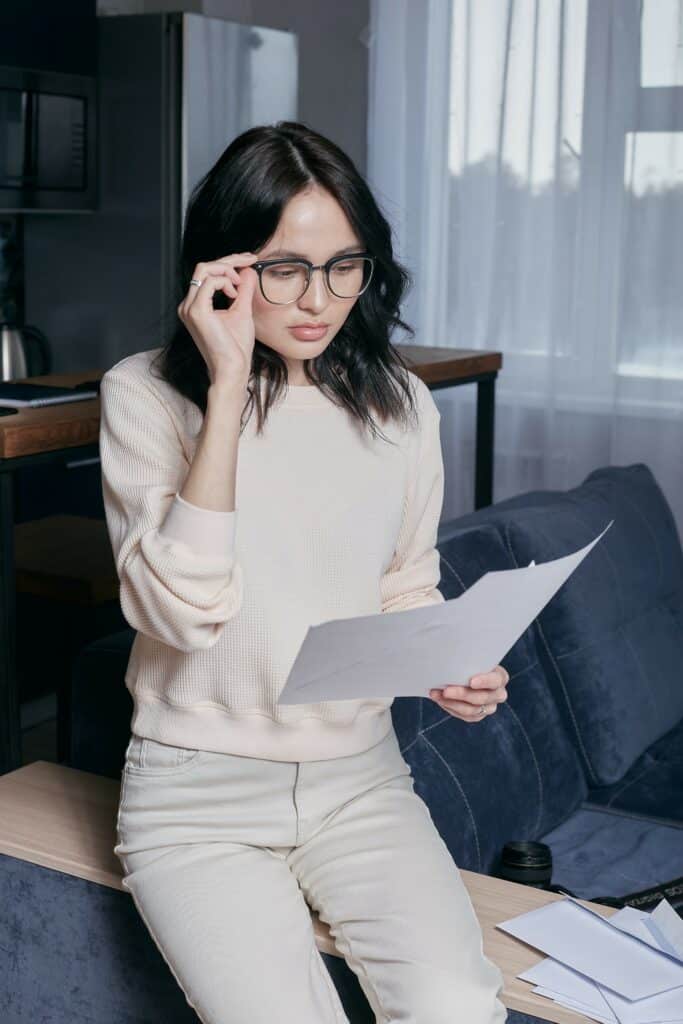 The IRS is weighing a change that could leave your heirs poorer than you might hope.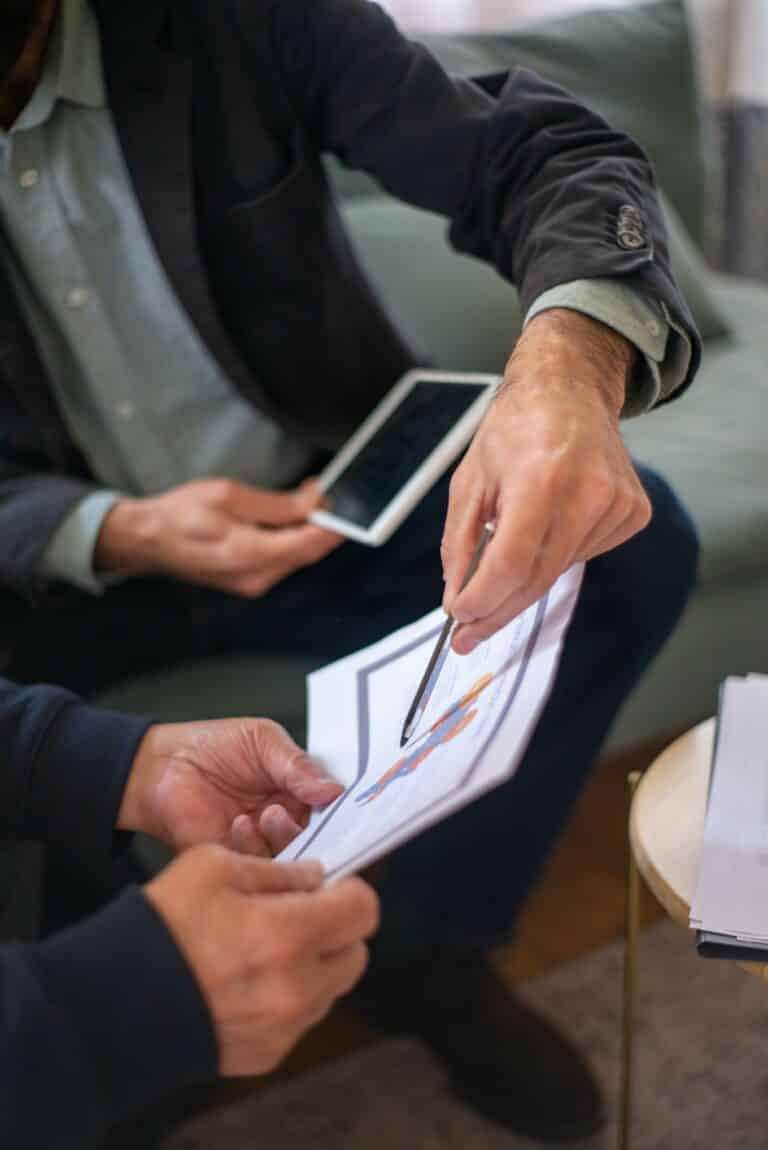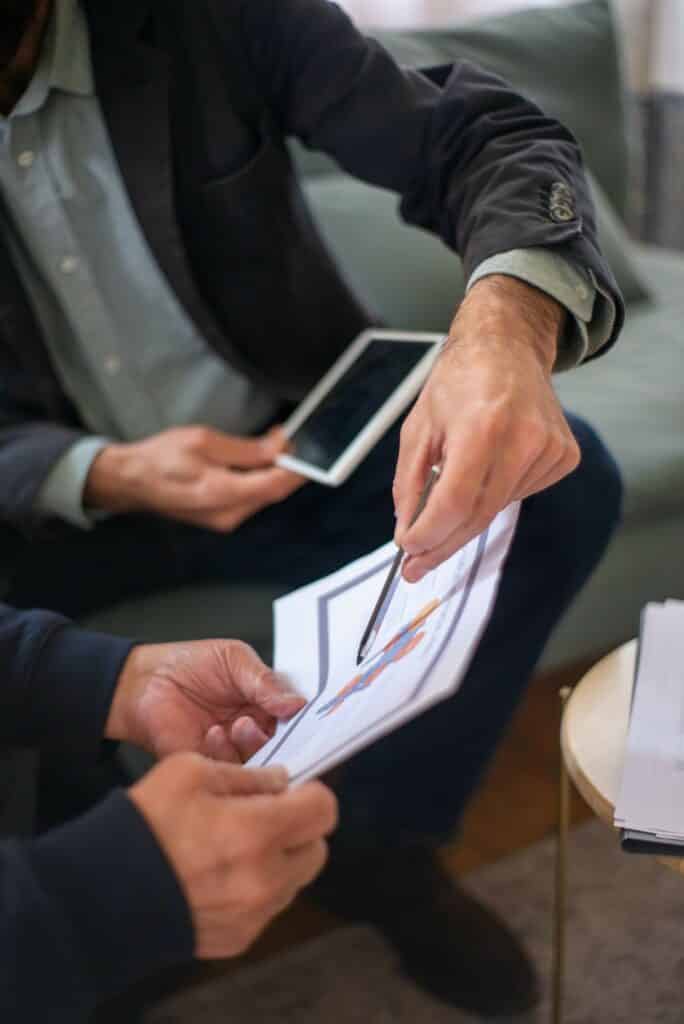 The IRS has good news for retirees: you can now keep more money in your tax-deferred retirement accounts thanks to lower required minimum distributions (RMDs).