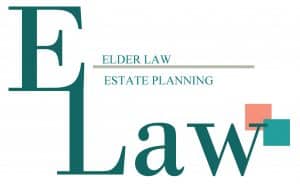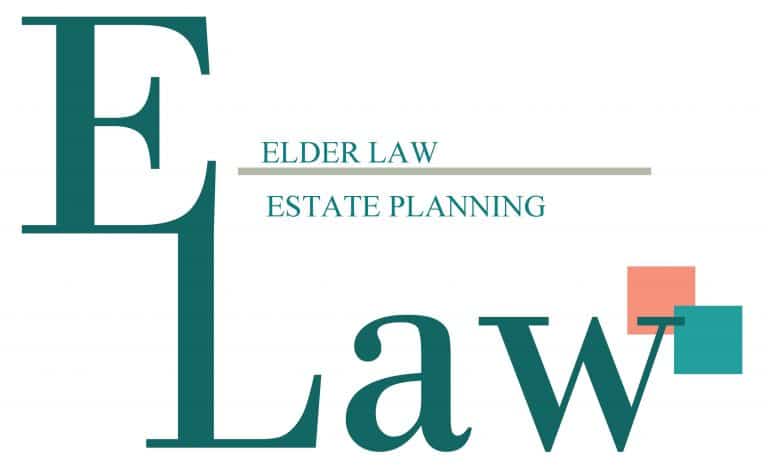 Request a 15-Minute Discovery Call
The 15-minute discovery call is a simple way for you to get to know us, and for our team to learn more about your unique needs and help you to protect your legacy. Please submit the form to request a call with our team. Someone in our office will get back to you within 1 business day.

Or feel free to call: 575-339-6393 to discuss your needs now.